Mrs. Ball's class held the Excel Olympics this week. Congratulations to the winners! Left to right: Alex Alonzo Velasquez, Guillermo Ramirez Ramirez, and Luis Sanchez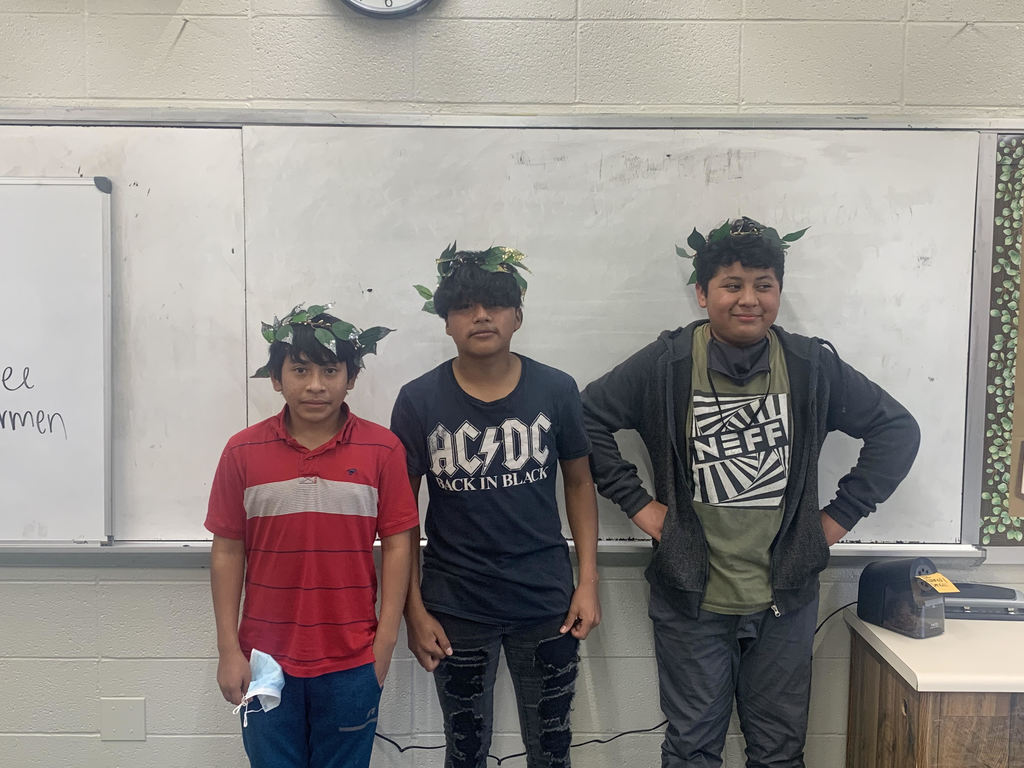 Mrs. Busing is having a writing contest! Any Excel student can enter!


We are excited for students to return! Due to an extension of federal waivers, we are able to offer our students one breakfast and one lunch meal each day at no cost!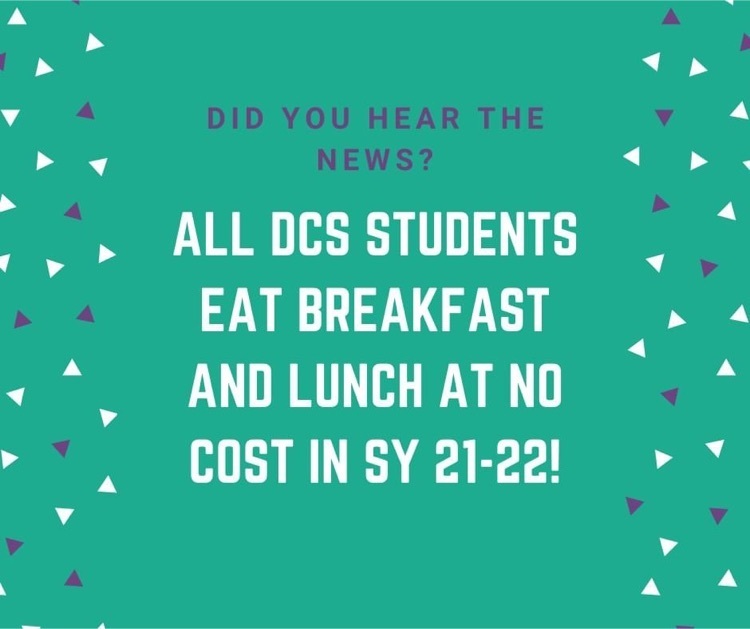 Mayor Tab Bowling visited the Excel Center today! He read a book with the middle school reading campers, then gave a civics lesson to high school students. Thanks for your support, Mayor Bowling! We love showing everybody how we Excel!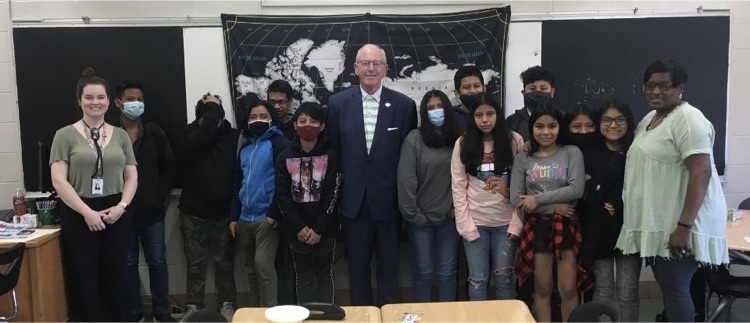 Summer school students dissected a dogfish in Mrs. Smith's marine biology class!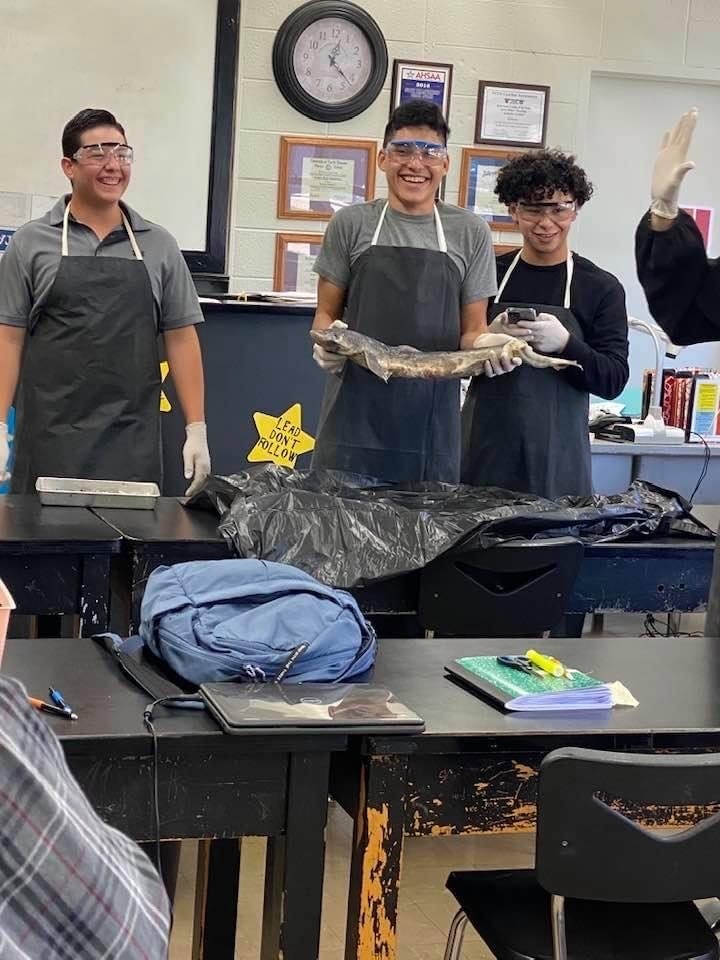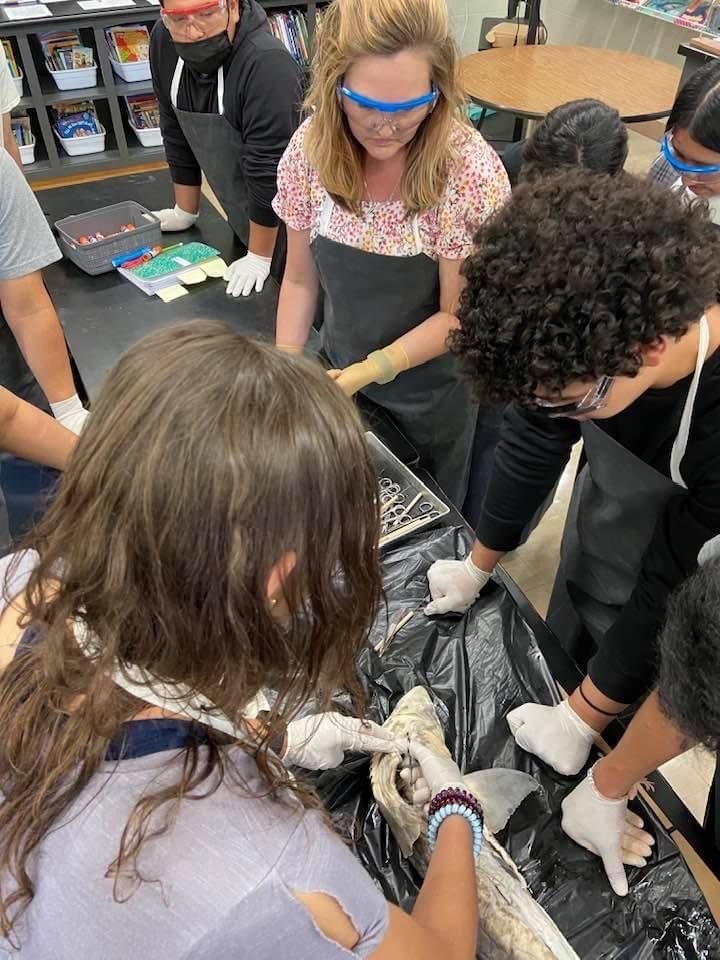 More photos from Wetland's Edge!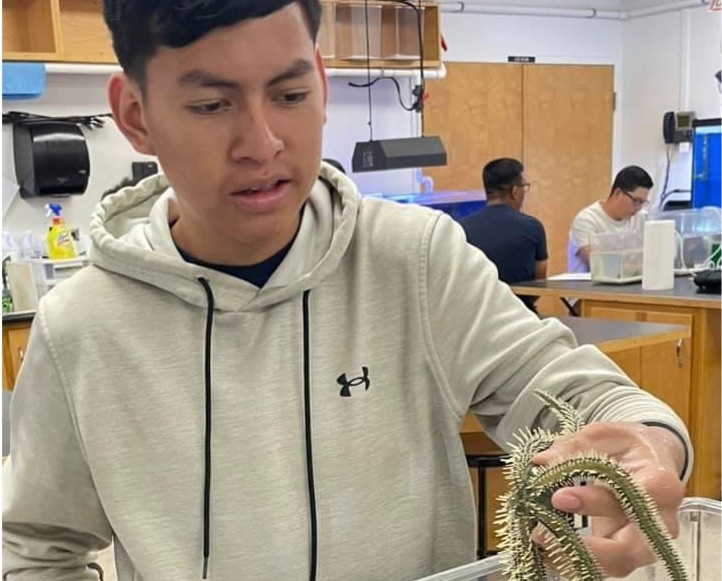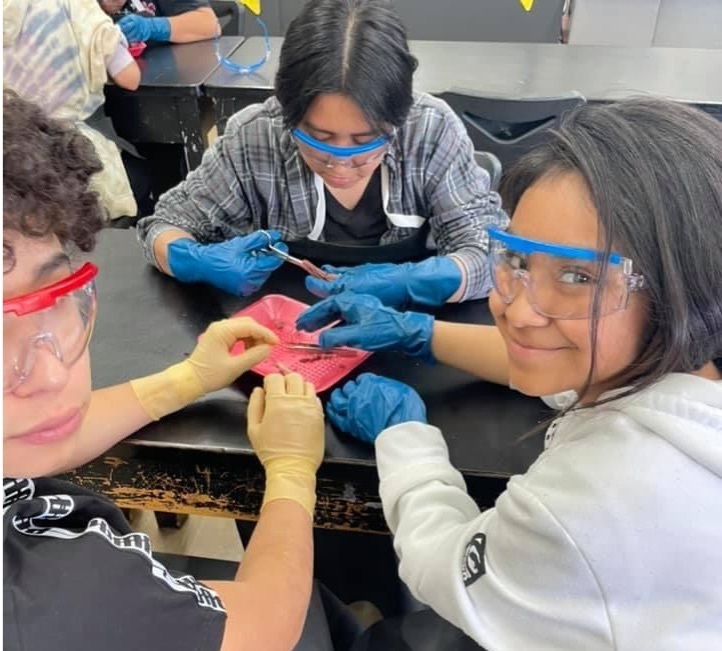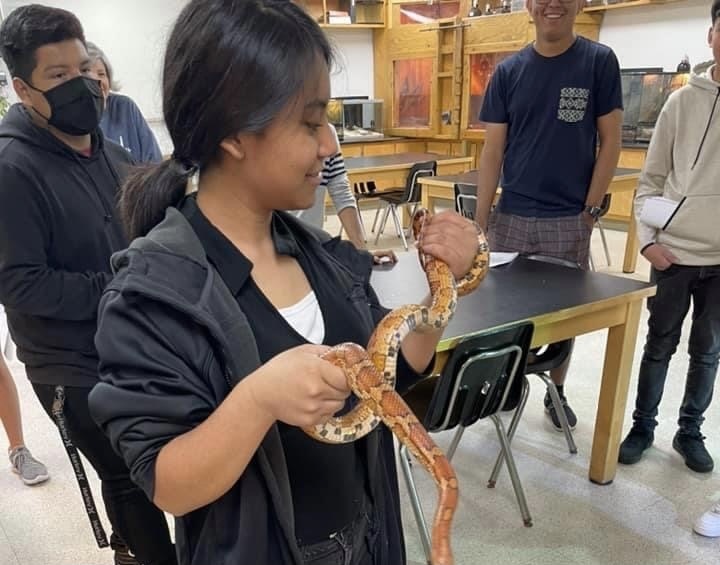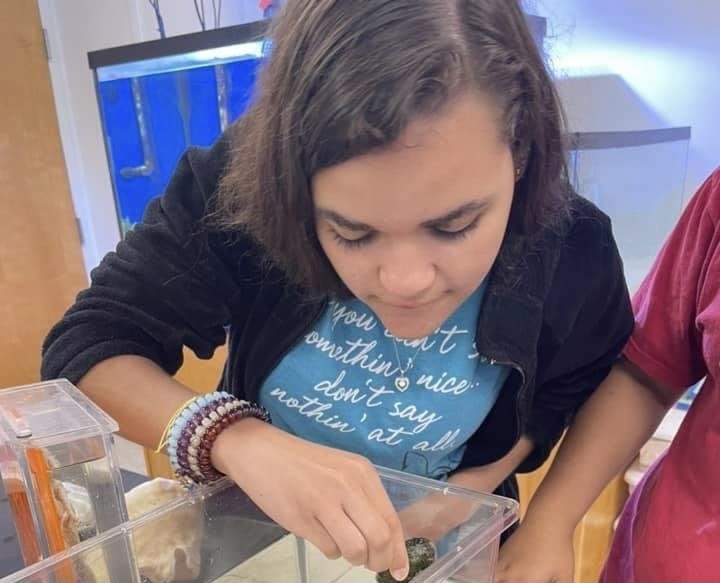 Check out what's going on at Excel's summer program! Summer school fun dissecting a starfish and visiting Wetlands Edge! Thank you Indorama and Decatur City Schools for providing a place like Wetlands Edge to the students of Decatur City Schools. ❤️ Thank you Mrs. Coffell for the photos!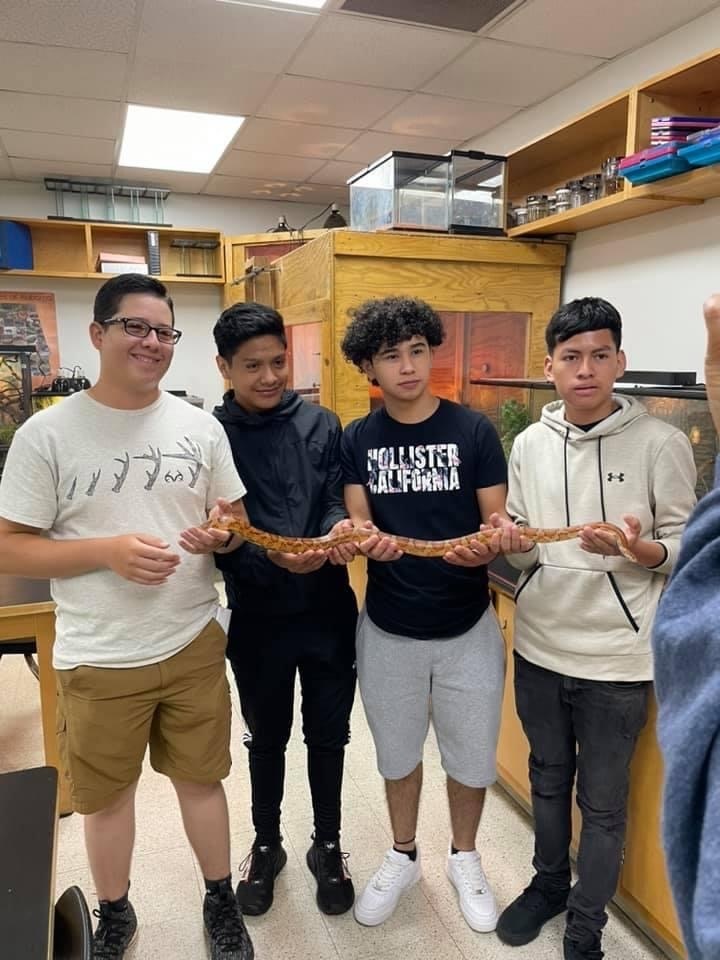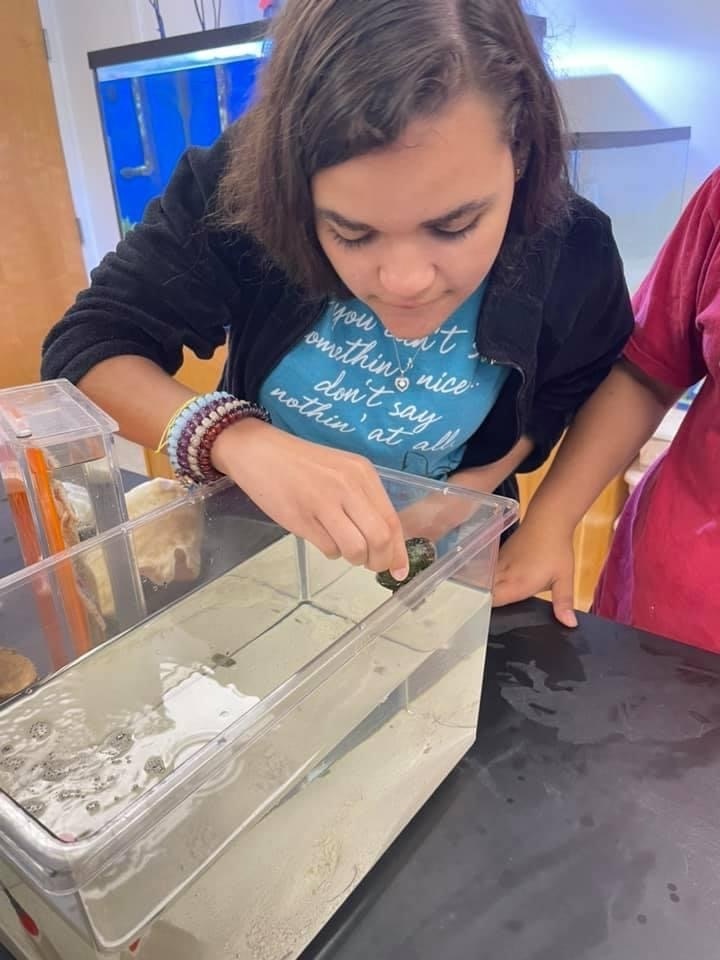 High school students: Excel will be giving exams on May 19 and 20. Wednesday, May 19 is a B day, so you will have exams for your 3B class and your 4B class. Thursday, May 20 is an A day, so you will have exams for your 3A class and your 4A class. There will be no reading groups on exam days.

We just launched our new website and app! We have some work to do still, so please be patient as we update all of our content. We are so excited to have an app and website that will be helpful to parents and students! Great things coming!

Welcome to our new website! Summer is almost here, and we will have lots of updates about summer school, summer reading camp, and next school year soon!