Blakeleigh Moore, a senior at Austin High School, created a project called "The Care Closet" to provide an ongoing resource for students in need. She put together all of these toiletry bags for our students at The Excel Center from donations given by the community! Big thanks to Blakeleigh, and to the Decatur community! We appreciate the care and support you show our students at The Excel Center.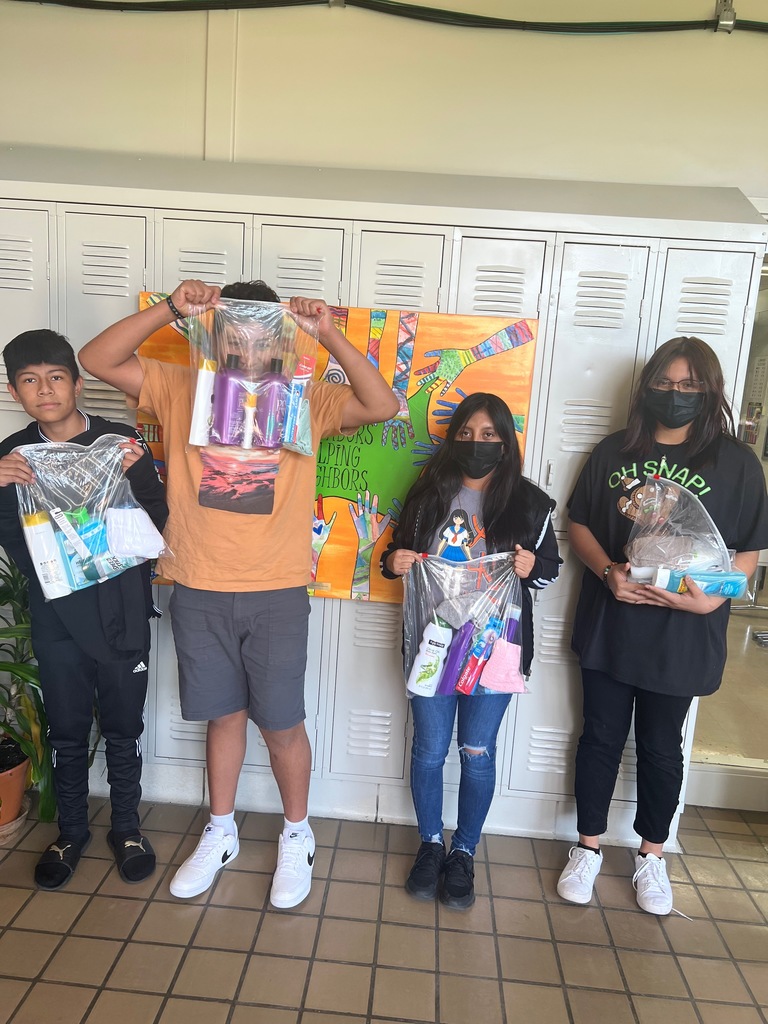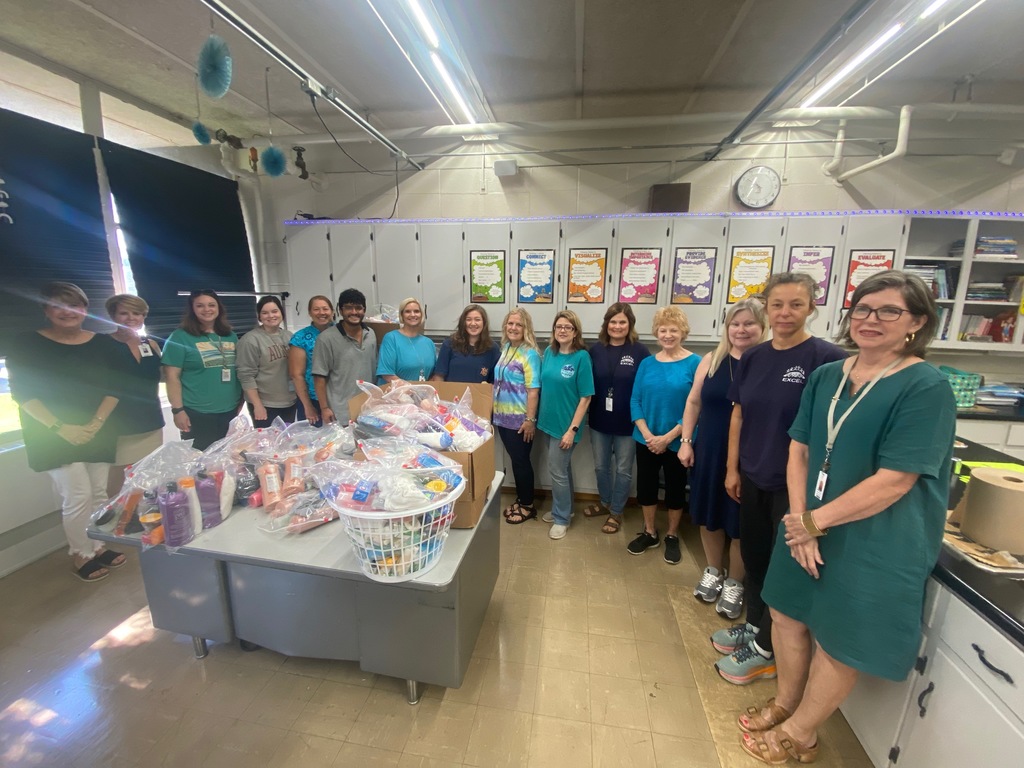 Thank you to our friends at Renasant Bank! Kandi Betty and Melissa Nichols dropped by with school supplies for our students. We appreciate you!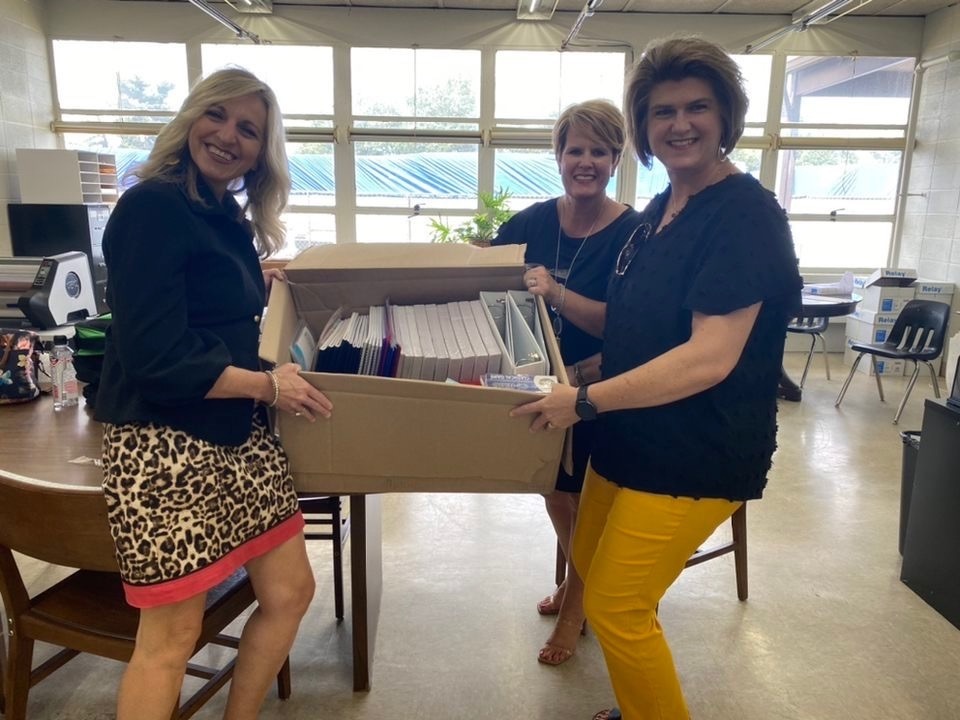 Bus Registration For the health and wellness of all students and families, parents and guardians are strongly encouraged to personally transport children to and from school. To ride a bus, a student must have a completed Bus Rider Registration. Click and complete the Bus Rider Registration at
https://www.dcs.edu/page/bus-routes
or obtain a registration from the school. It is best to return the registration directly to the bus driver the first time the student rides. Of course, the registration could be returned to the school. Students should be at bus stops at least ten minutes before the scheduled time. A student will not be allowed to ride a bus unless the Bus Rider Registration is completed and returned. Registro de autobuses Para la salud y el bienestar de todos los estudiantes y familias, se recomienda encarecidamente a los padres y tutores que transporten personalmente a los niños hacia y desde la escuela. Para viajar en autobús, un estudiante debe tener un registro de pasajero de autobús completo. Haga clic y complete el Registro de pasajeros de autobús en
https://www.dcs.edu/page/bus-routes
u obtenga un registro de la escuela. Es mejor devolver el registro directamente al conductor del autobús la primera vez que el estudiante viaja. Por supuesto, la inscripción podría ser devuelta a la escuela. Los estudiantes deben estar en las paradas de autobús por lo menos diez minutos antes de la hora programada. A un estudiante no se le permitirá viajar en un autobús a menos que se complete y devuelva el Registro de pasajero del autobús.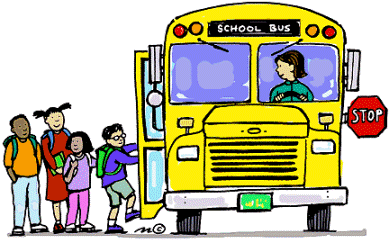 More summer learning fun! Mrs. Coffell's biology class made cell cookies, Mrs. Olinger and Mrs. Bair took their geometry class to see an exhibit of cubist art, and Mrs. Ball's reading camp made chalk drawings to illustrate the story of the plagues of Egypt.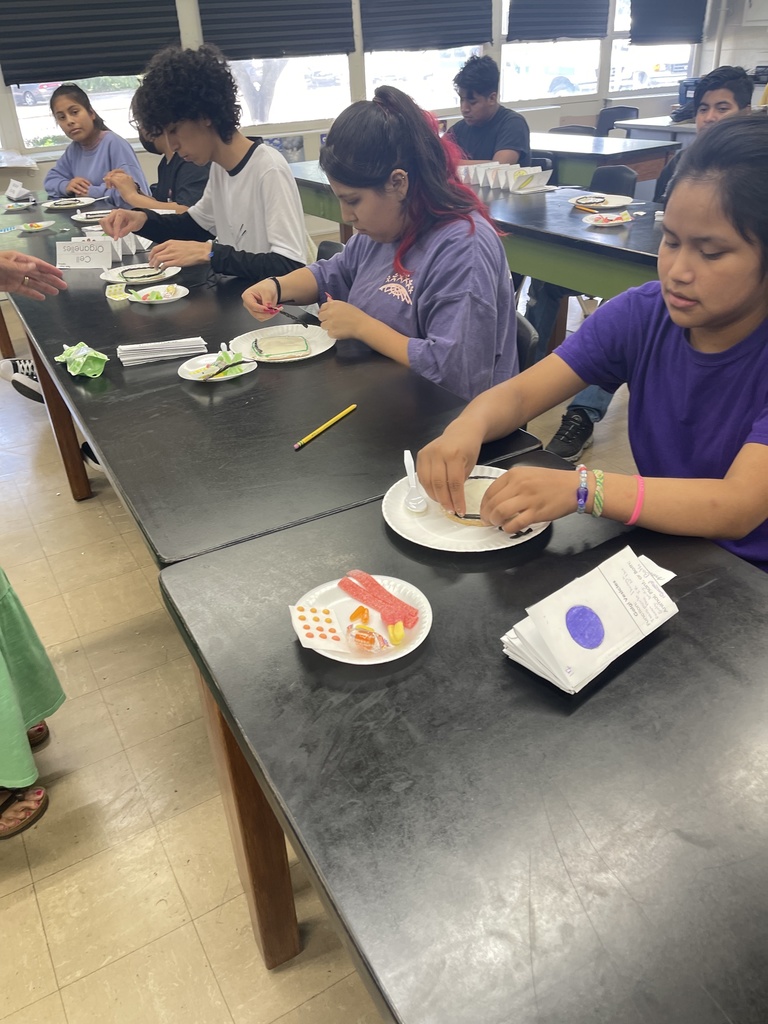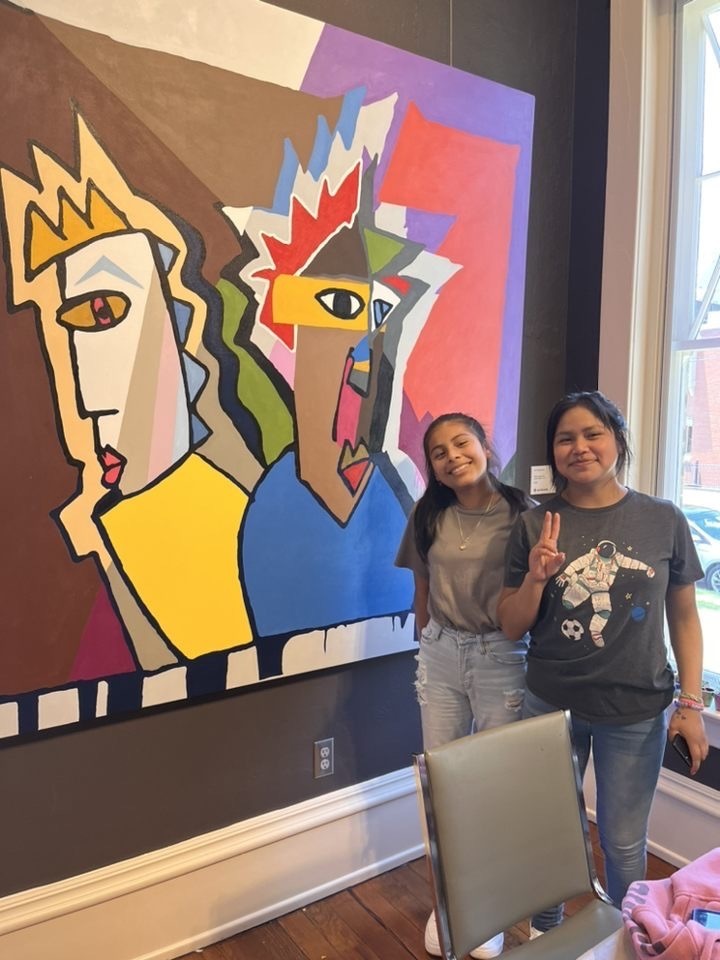 Monday, June 20, all of Decatur City Schools will be closed. This means that we will NOT have summer school classes at Excel on Monday. Instead, we will proudly celebrate the holiday Juneteenth in honor of our friends and family who are descended from enslaved people in the United States. Here is a video explaining the holiday for you!
https://youtu.be/VKEGgXhWrBk

Mrs. Turbyfill & Ms. McKelvy's SOAR class made leaf bowls today after reading A Bowl Full of Peace. We learned about the nuclear bomb dropped on Nagasaki, Japan, and how it affected one girl's life. Her grandmother's bowl was a special symbol of healing and peace for her family, so we made our own bowls like hers. This project is based on an idea from Mrs. Linda Lee, retired DHS art teacher!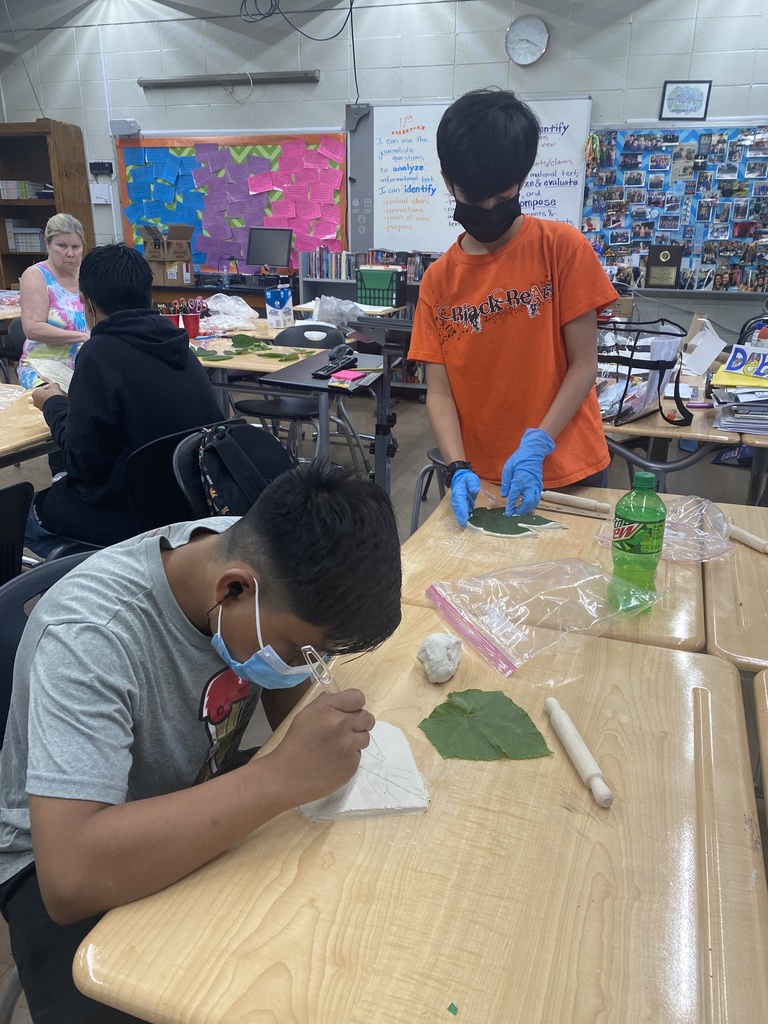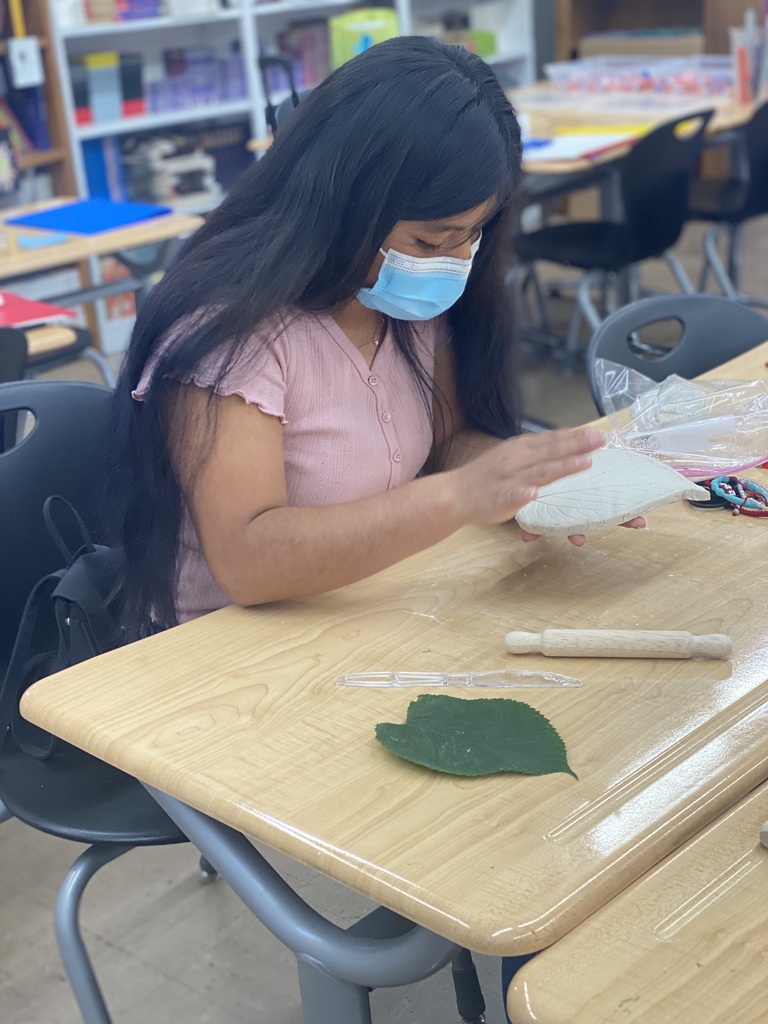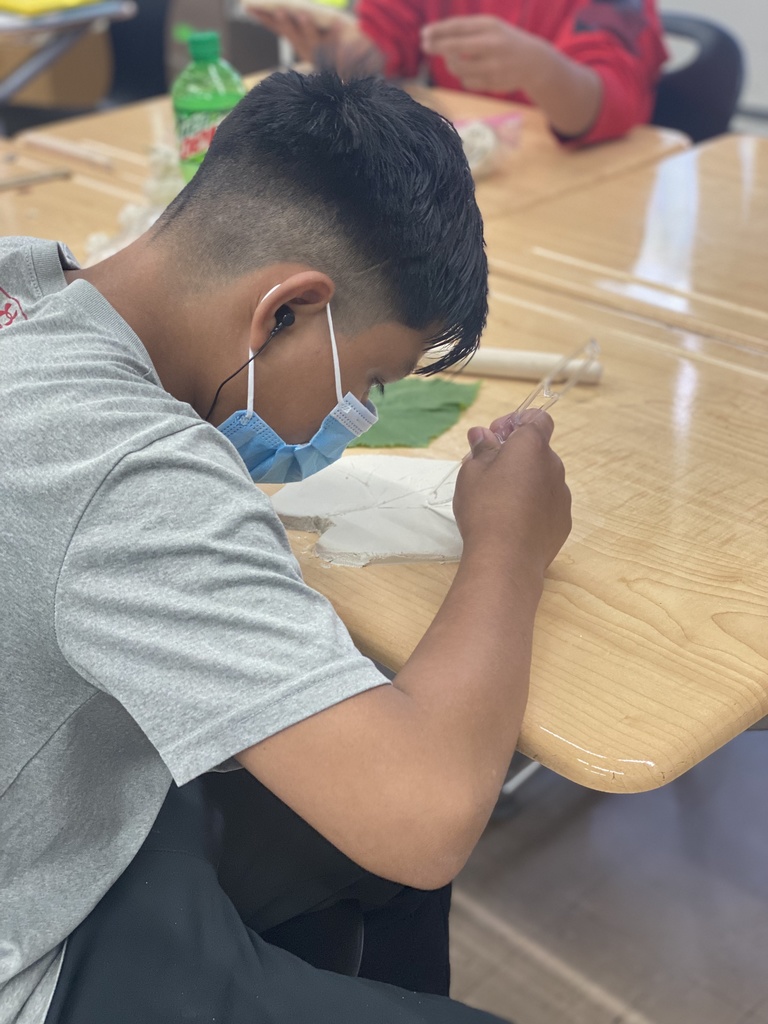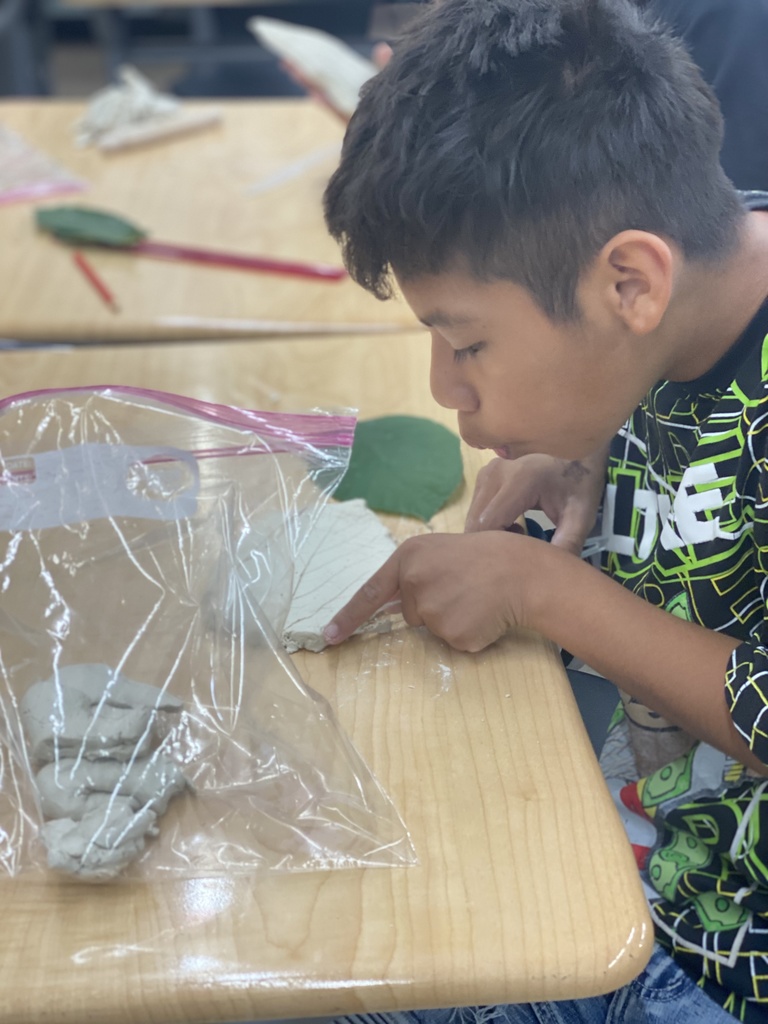 Mrs. Siek's summer environmental science class visited Wetlands Edge Environmental Center this morning and learned about biotic and abiotic parts of our ecosystem. We held a corn snake and an American alligator, got to touch anemones and sea cucumbers, and saw many other amazing animals! Check out our Facebook page for more photos!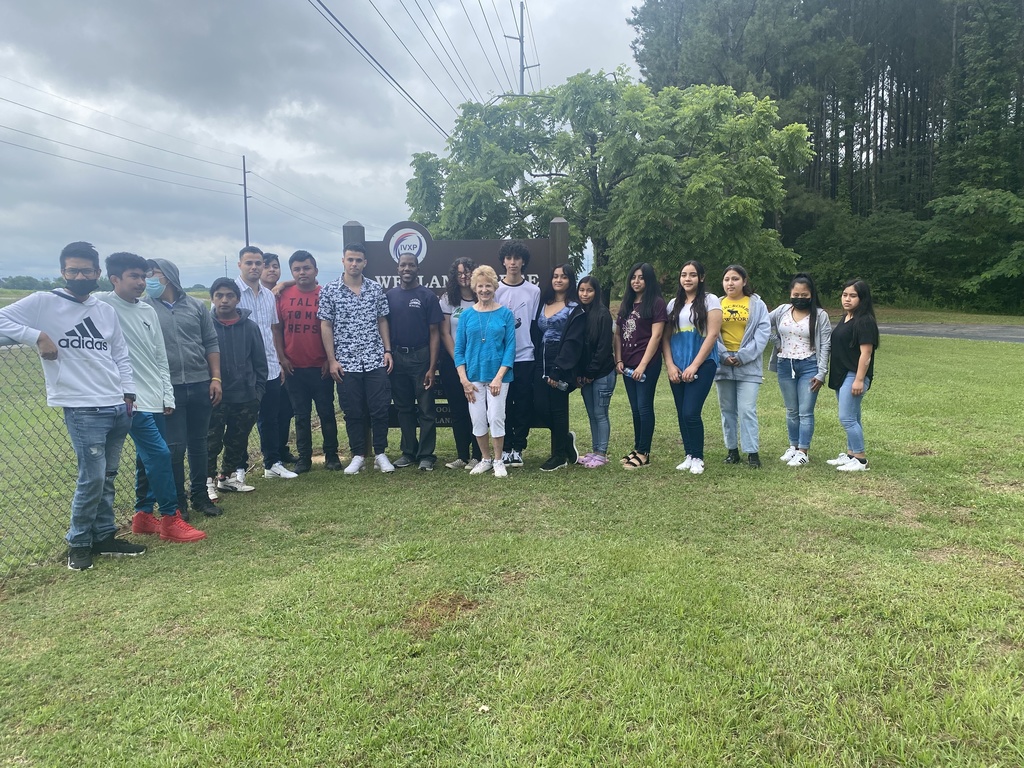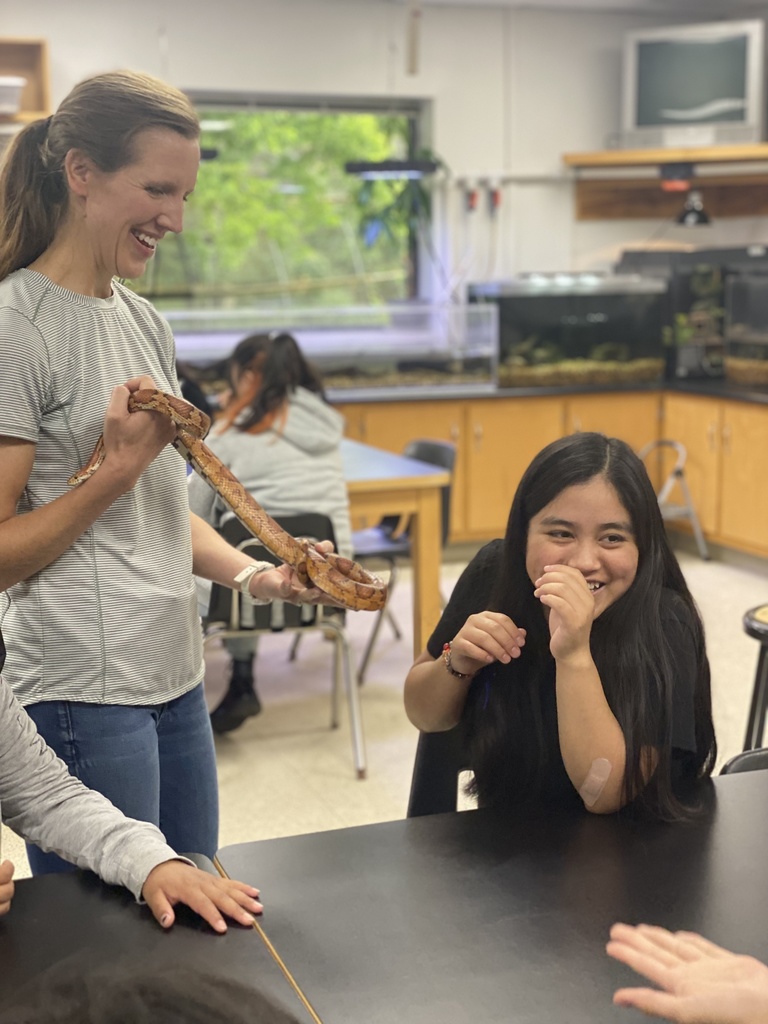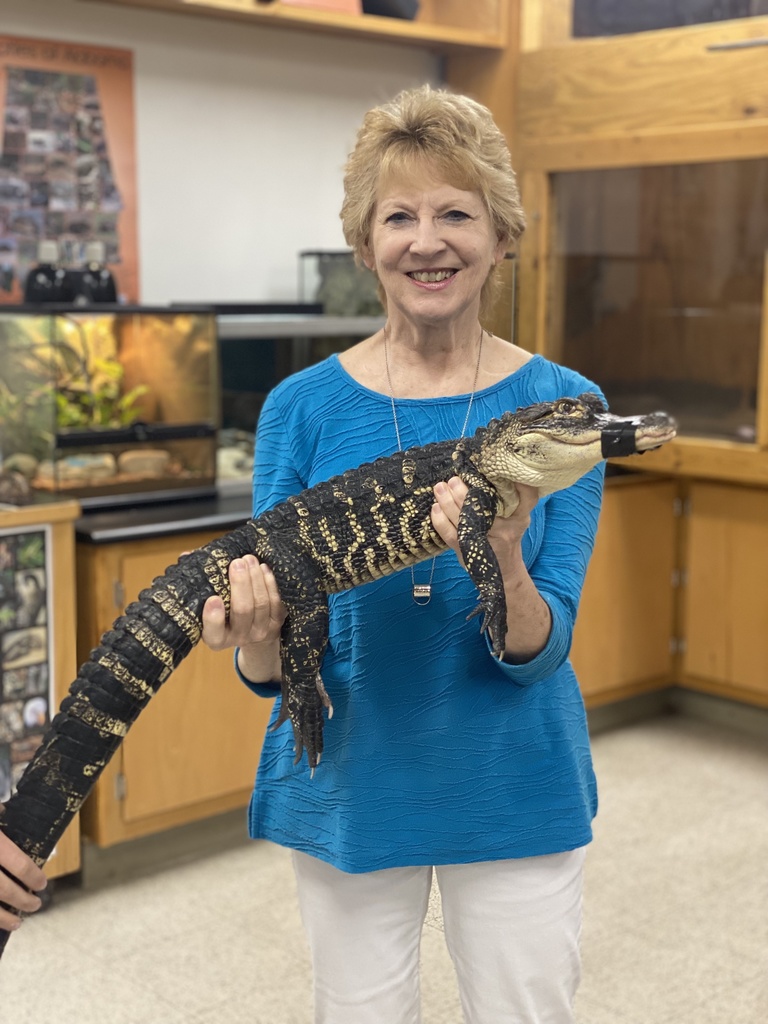 Congratulations to Excel's New Teacher of the Year, Mrs. Savannah Ball! We're so glad she's part of our Excel family!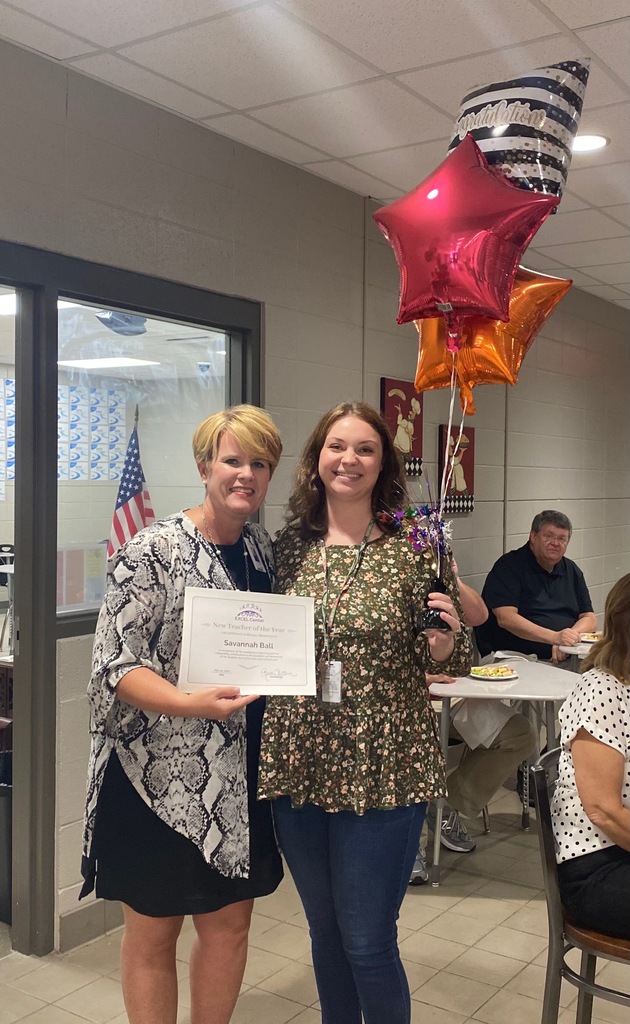 STUDENTS: We know you have pictures of yourself and your friends at Excel! Send them to Mrs. Turbyfill, and maybe they will be included in next year's planner! You can email pictures to
nancy.turbyfill@dcs.k12.al.us
or you can text them to 256-577-2201. Please include the names of everyone in the picture!

Friday, May 20, The Excel Center had its annual Senior Walk & Breakfast. We celebrated our soon-to-be graduates with a special morning all about them. Thanks to our Central Office administrators and DCS School Board members who came to celebrate with us! Check Facebook for more photos of this fabulous event - and if you're not a senior yet, keep coming to school so we can do this for YOU someday!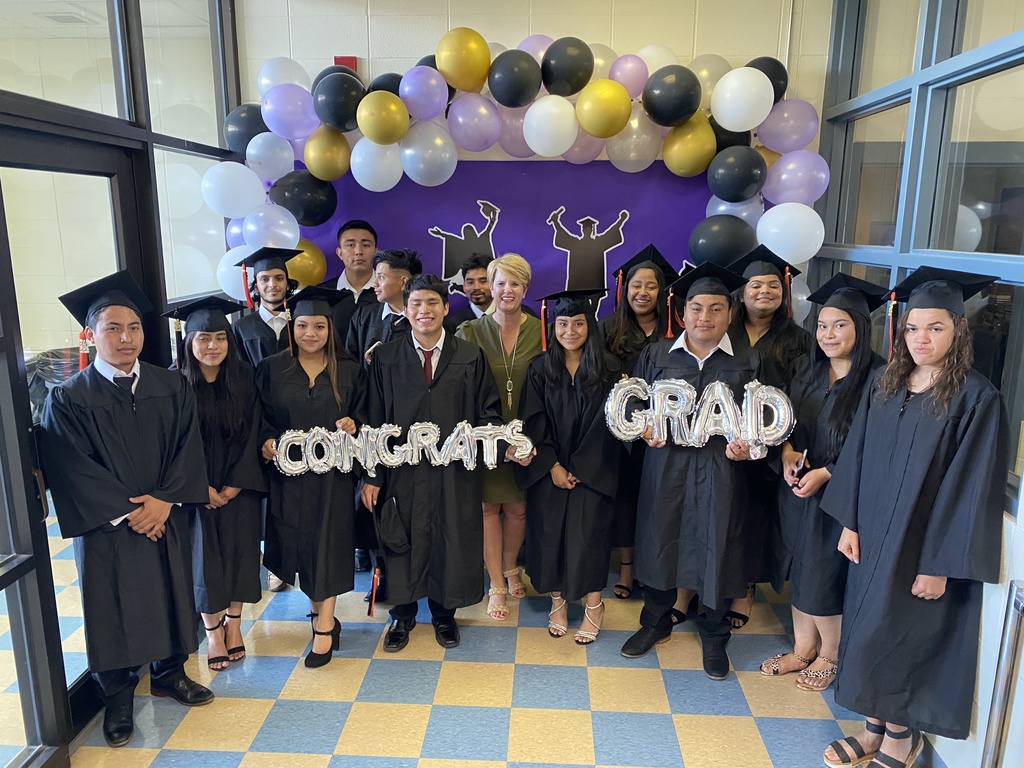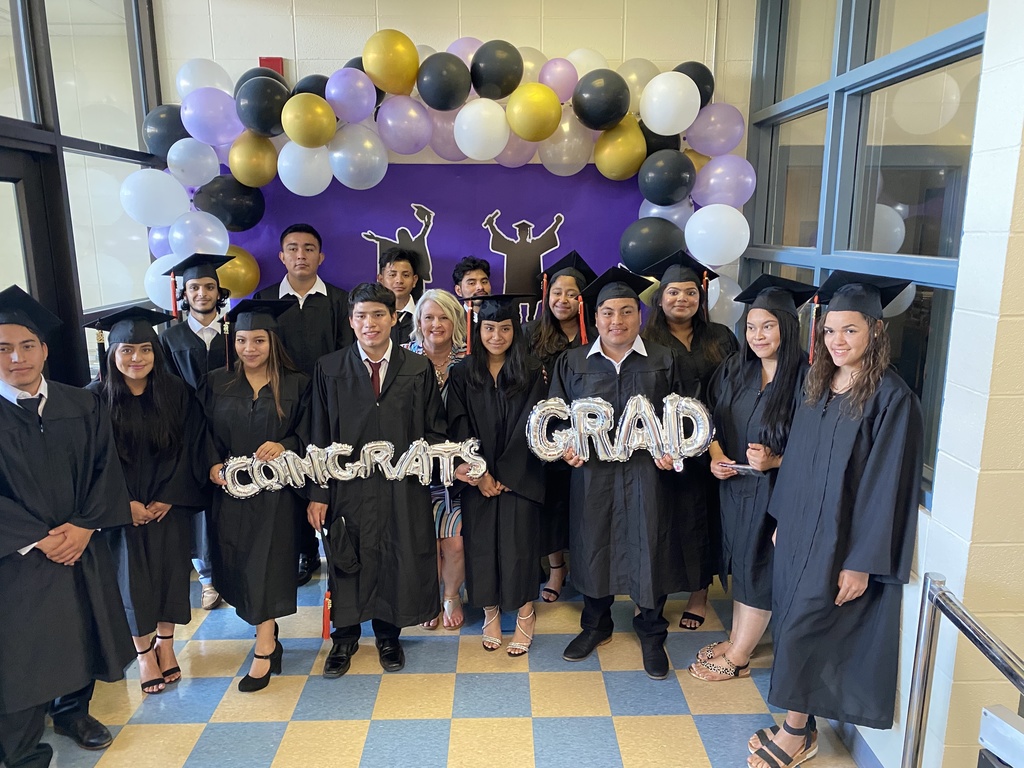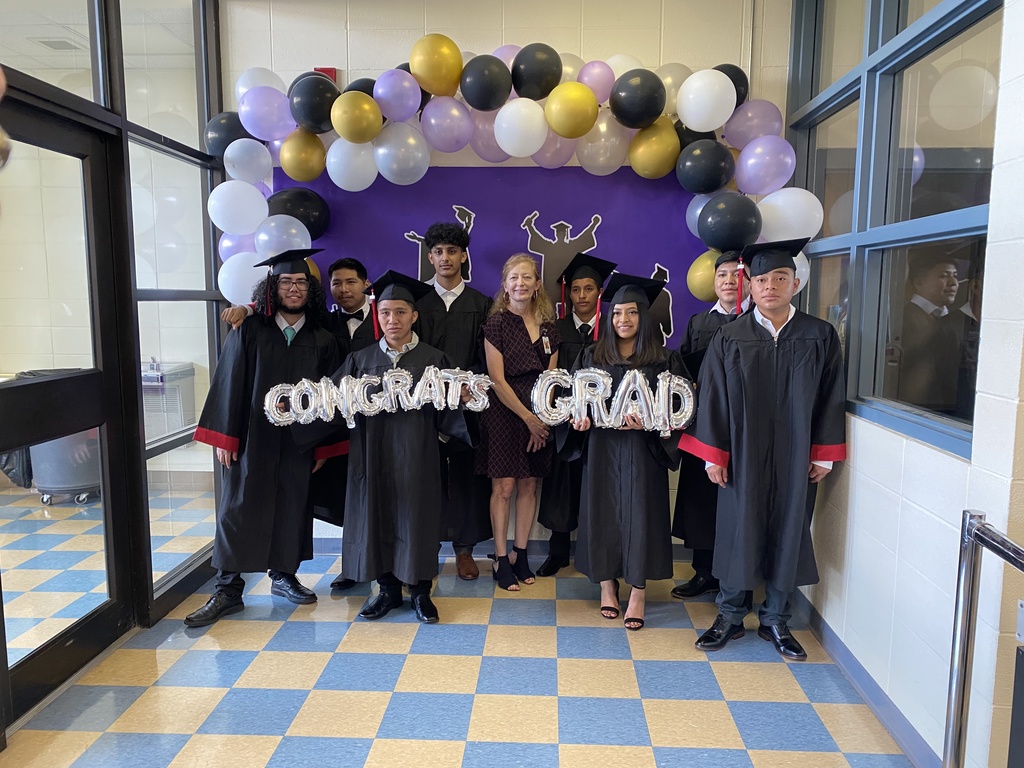 Congratulations to all of our middle school award winners!

Mrs. Elmore and Mrs. Bair had a great time getting together with current and past participants in the YMCA Youth and Government program! Pictured are Miguel Juan, Felipe Lopez, Melisen Angeles, Jose Valdivia, Veronica Serafin, Marta Ortiz, Arnie Salucio, Daniela Benitez, and Alan Clara.

Get ready for The EXCEL Center's 2022 Summer Reading Camp - SOAR Around the World! SOAR 2022 is June 6-June 30, 2022 at the EXCEL CENTER. This camp is for Middle School students who have just completed 6th, 7th, or 8th grade. The camp will begin at 8:00 a.m. and end at 11:30 a.m., Mondays through Thursdays. The bus will pick up students and take them home. Breakfast and lunch will be provided each day. Also, students can earn prizes for attending and for reading. If you want to attend, have your parent or guardian fill out the form and return it to the office by May 16. We can't wait to SOAR with you!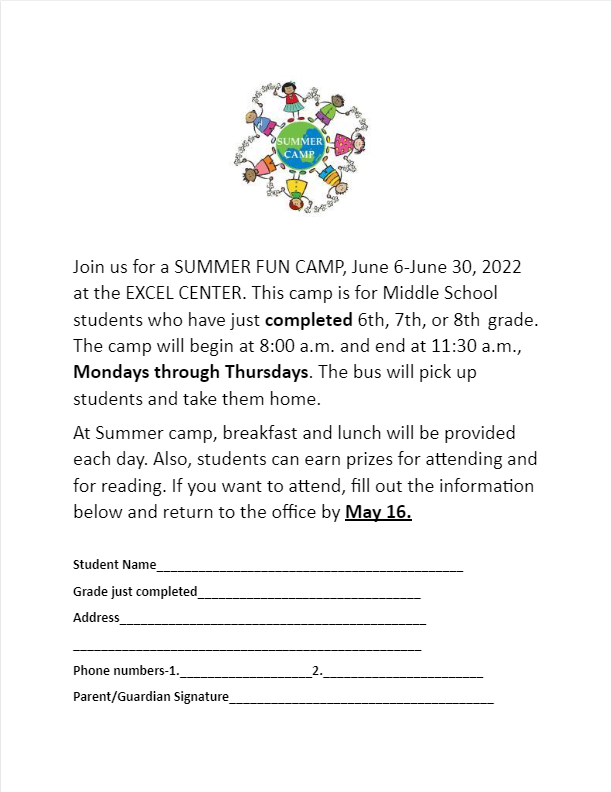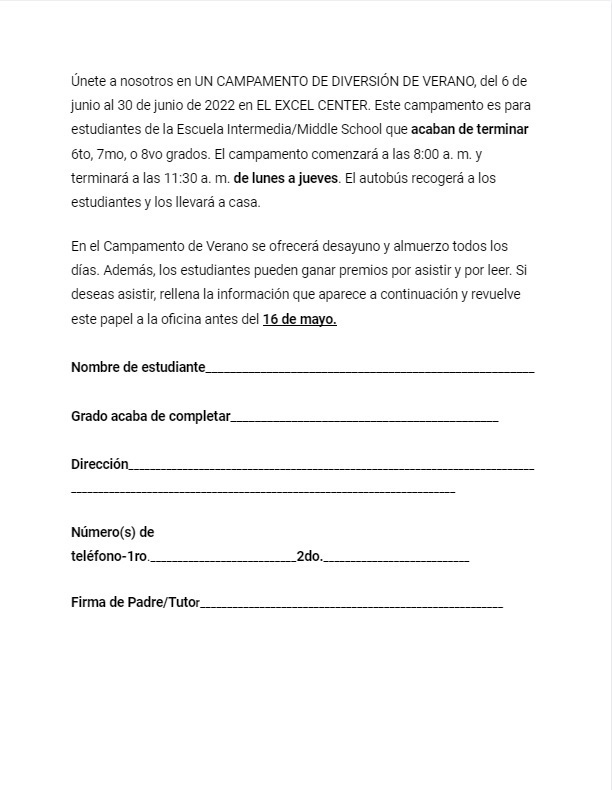 Check out this free Automotive Academy at Calhoun this summer! It is three days, June 21-13, from 9 a.m. until 3 p.m. What a great opportunity for anyone interested in learning about the automotive industry!

The EXCEL Center had a fabulous time at the Birmingham Zoo yesterday! Students who read 50 books earned the opportunity for a WILD field trip organized by our reading interventionist Mrs. Busing. Thank you to all of the teachers and chaperones who went, and also thank you to all of the students for your great behavior on the trip!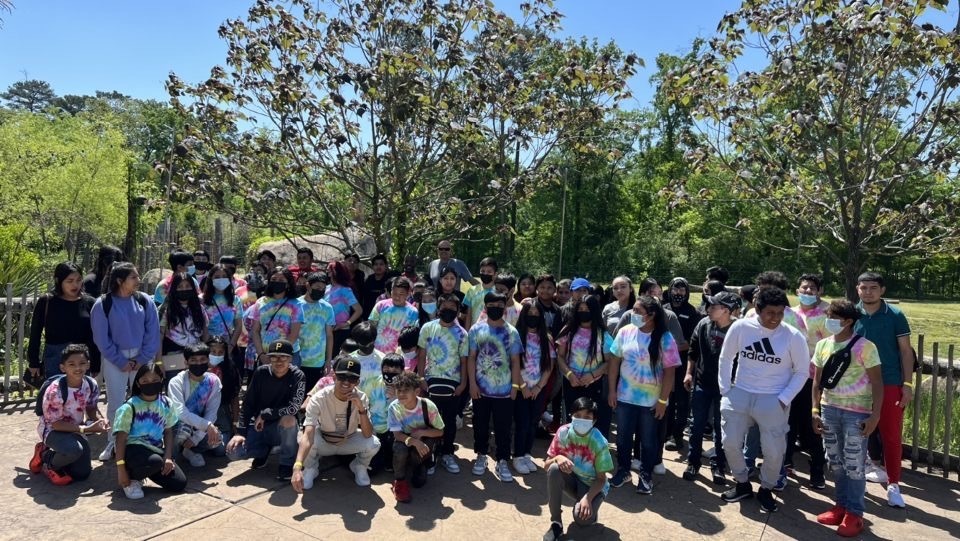 Mrs. Ball's class held the Excel Olympics this week. Congratulations to the winners! Left to right: Alex Alonzo Velasquez, Guillermo Ramirez Ramirez, and Luis Sanchez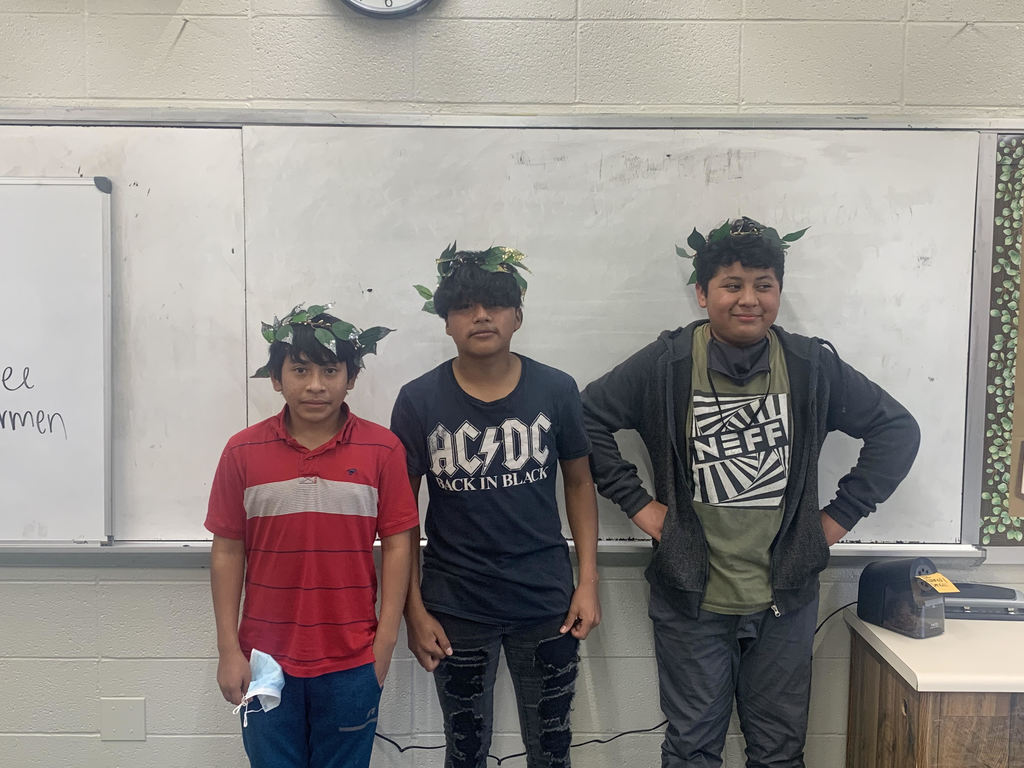 Mrs. Busing is having a writing contest! Any Excel student can enter!


We are excited for students to return! Due to an extension of federal waivers, we are able to offer our students one breakfast and one lunch meal each day at no cost!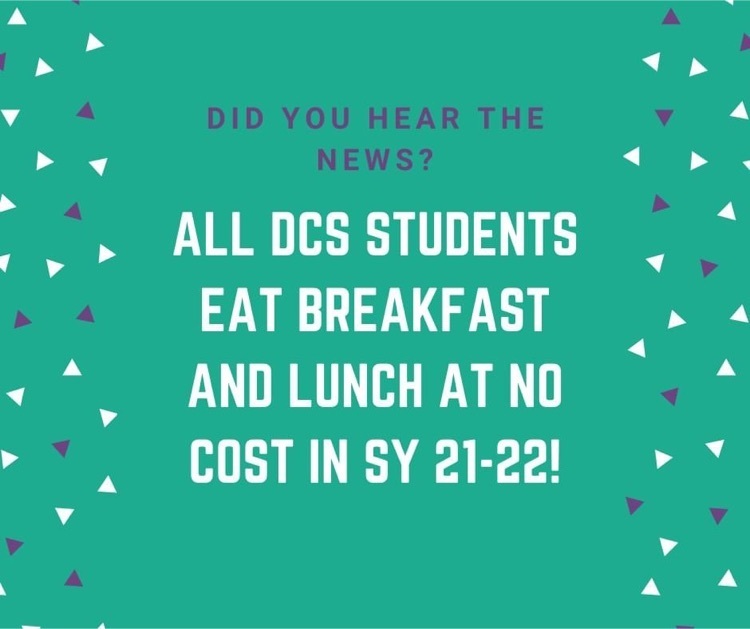 Mayor Tab Bowling visited the Excel Center today! He read a book with the middle school reading campers, then gave a civics lesson to high school students. Thanks for your support, Mayor Bowling! We love showing everybody how we Excel!