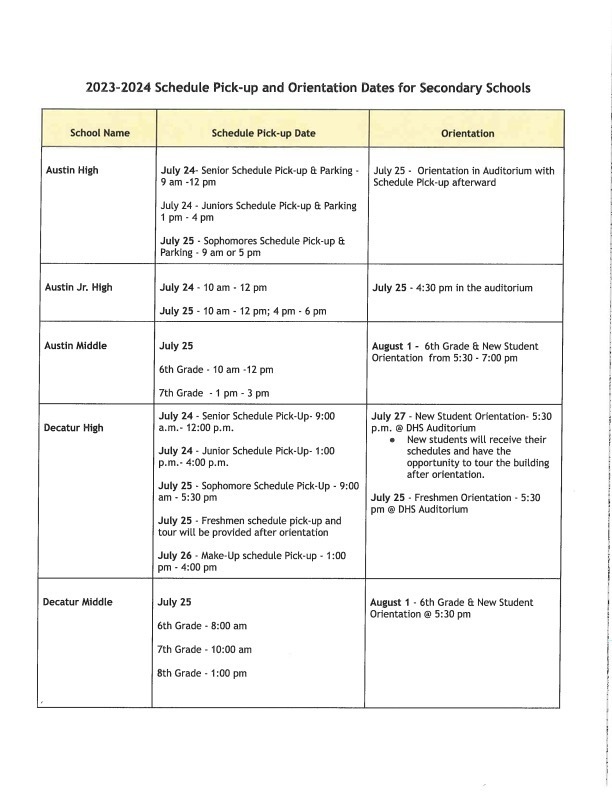 CONGRATULATIONS to the winners of our first-ever Excel Spelling Bee! Middle school winner was Mario Jacinto, followed by Ralph Resurrecion in second place and Mercedes Ramirez in third! Maria Lara Roquez took home the prize for high school, followed by second place Greidy Villatoro and third place Melissa Carbajal! We are so proud of all of the students who took part in the competitions. Huge thanks to our judges Ms. Stevi Price, Ms. Jamie Reeves, and Dr. Melissa Scott; and to our host, Ms. Anita Clarke!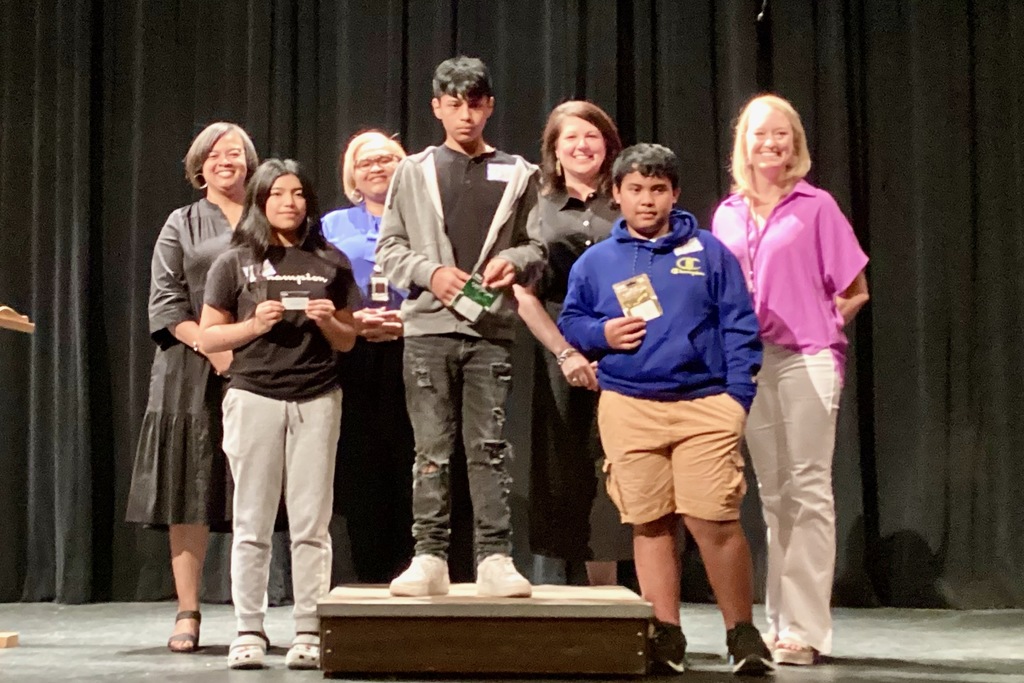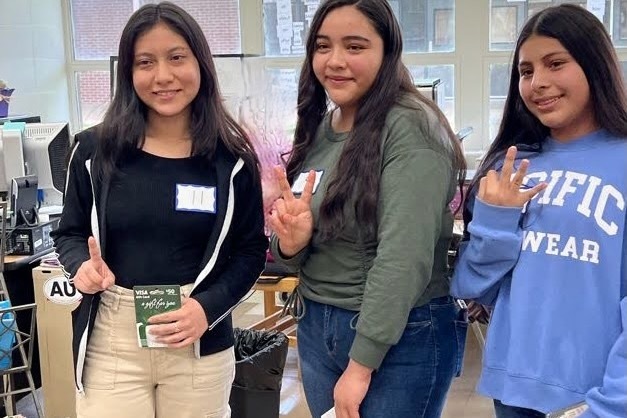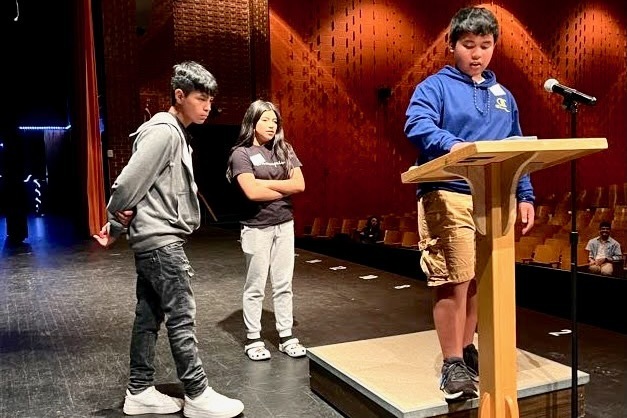 What a great day of fun and learning! Middle school students who reached their goal of reading 50 books on FluencyRev were invited to attend a field trip to the Cook Museum of Natural Science.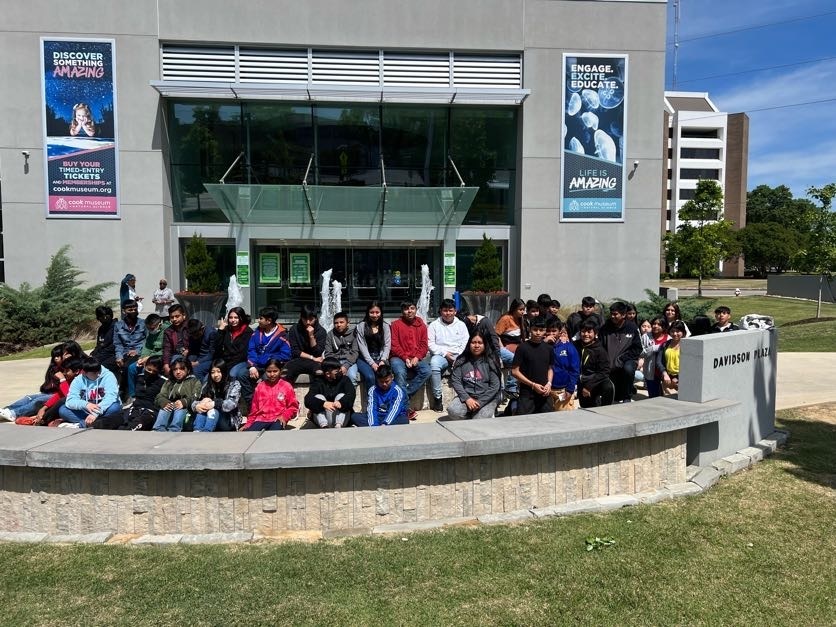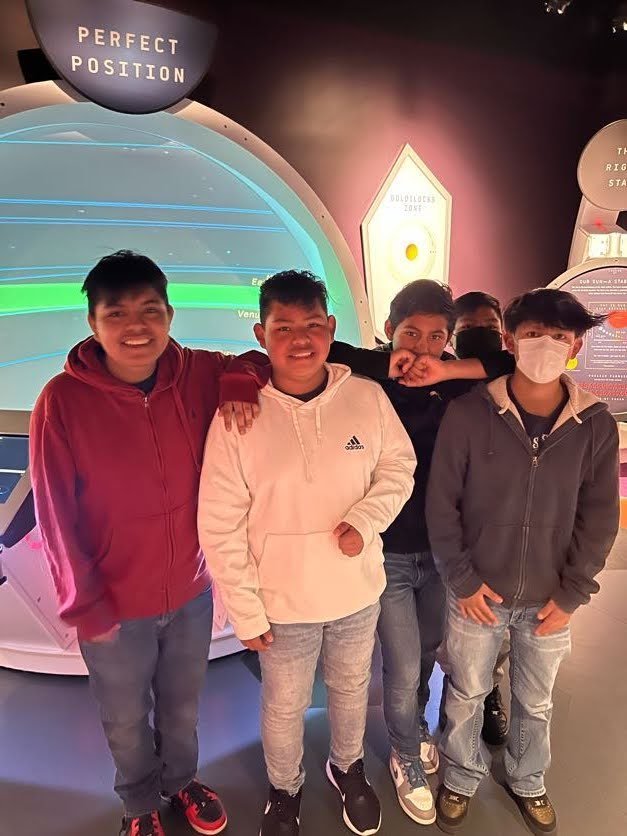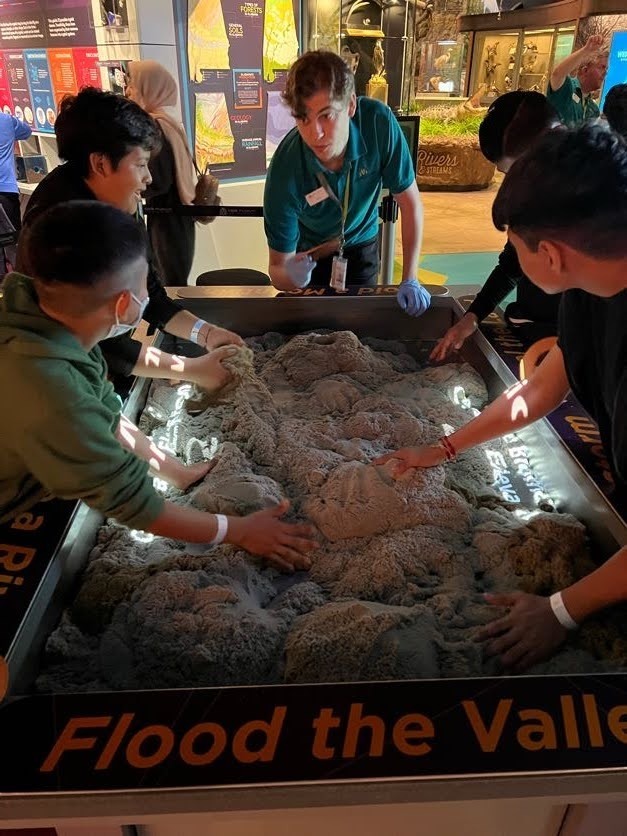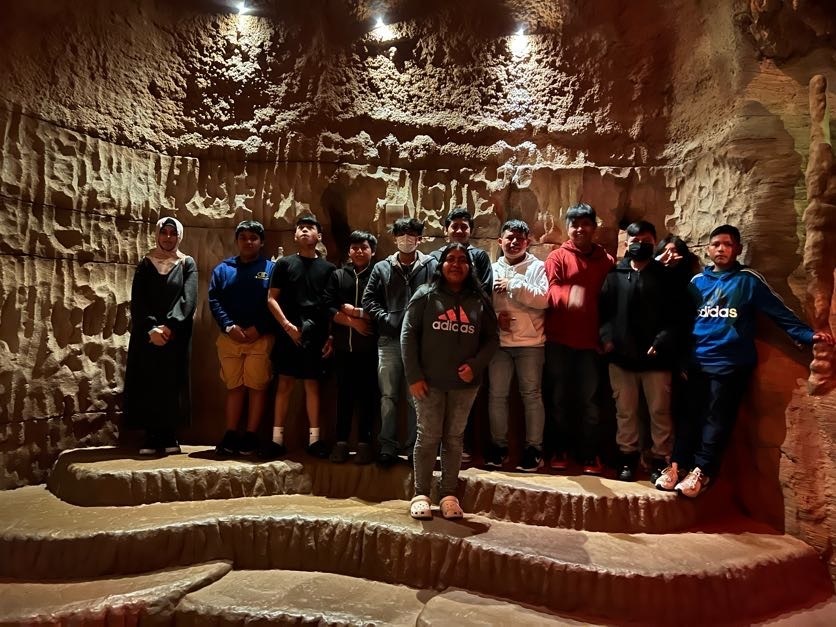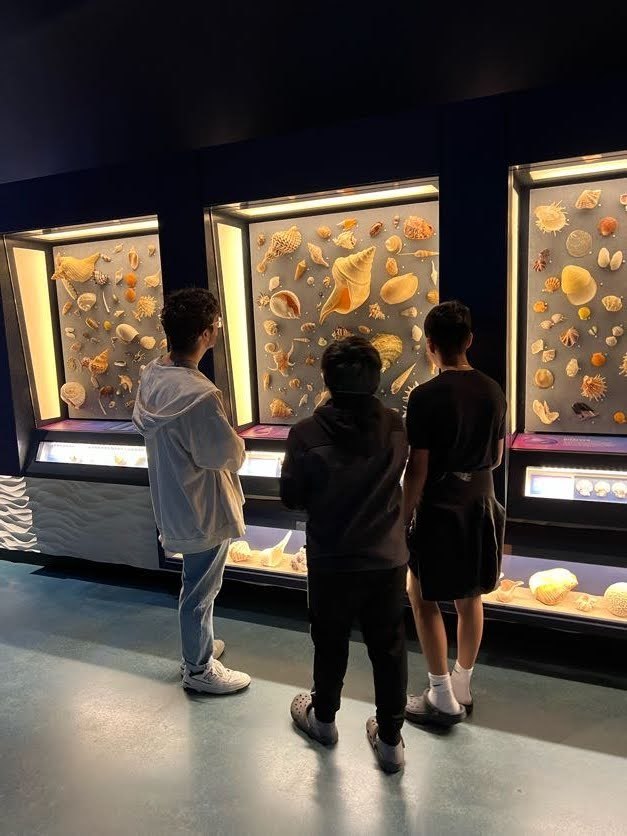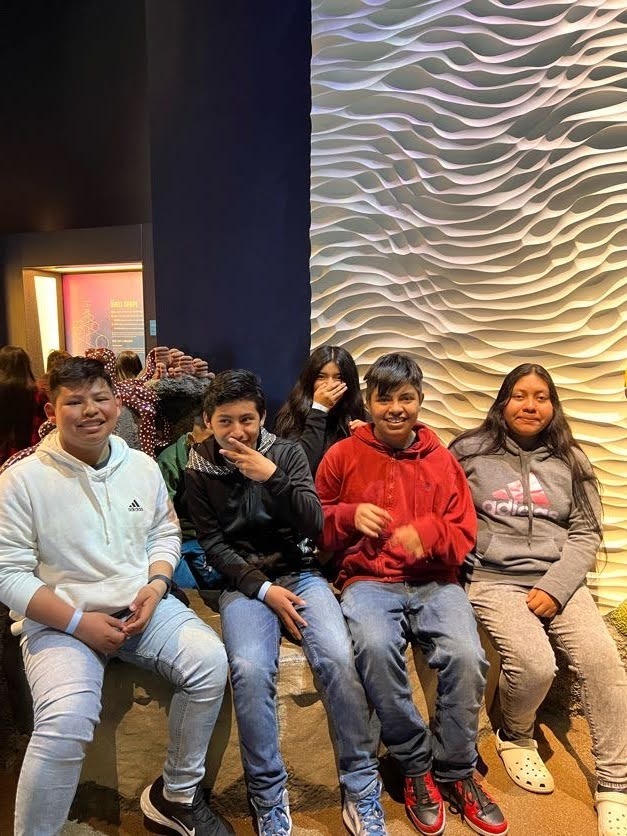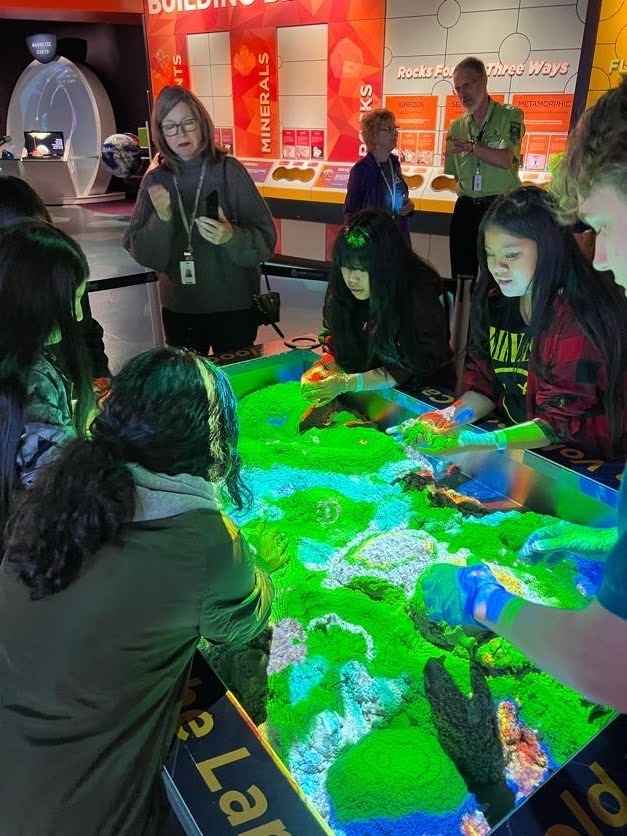 Congratulations to all of our DHS/Excel students who were honored at Awards Day! Haneidy, Maria M., Maria Lara, Bridgette, Juan, Emily, Abraham, Debora, Manuela, Maria Cristina, Kimberly, Luis, Catarina F., Catarina R., Tomas, Zac, Connie, and Carlos, we are so proud of you!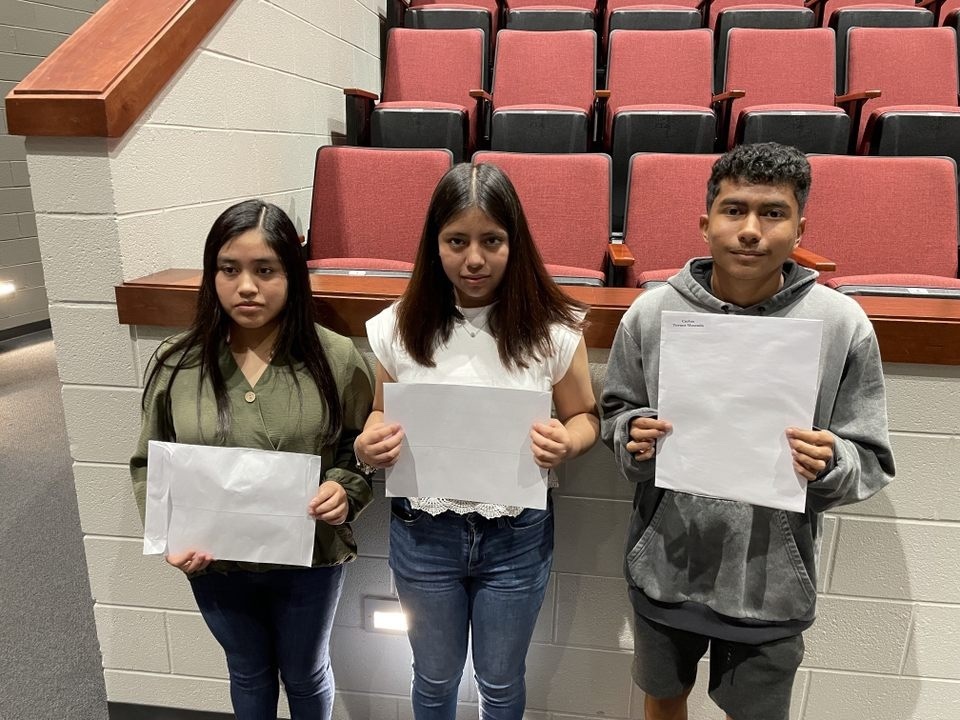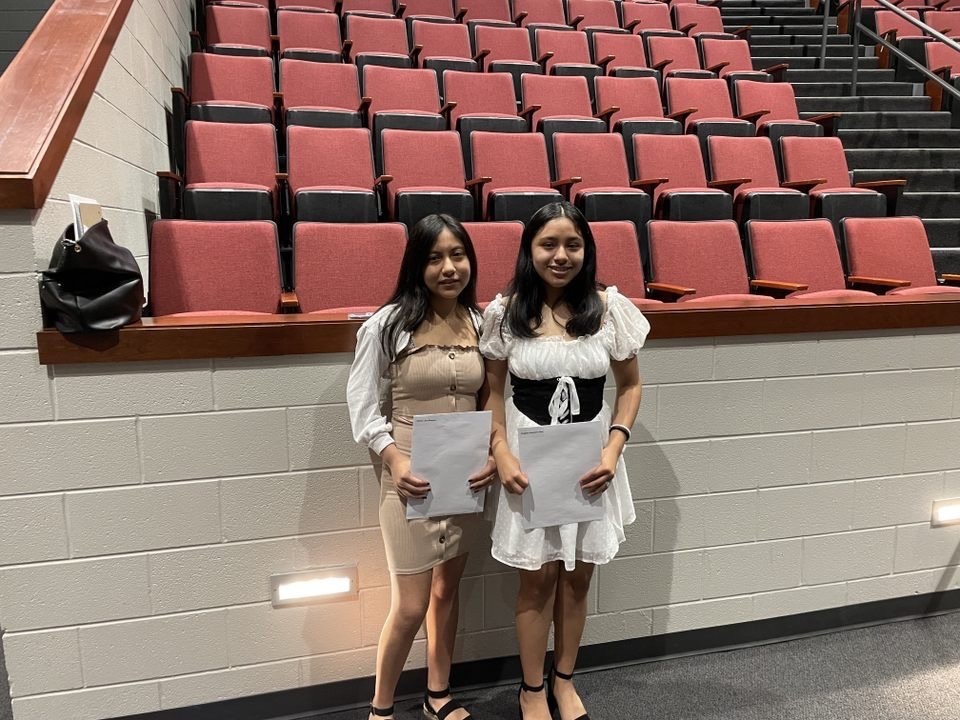 Congratulations to Samantha Vargas Vasquez (9th grade) and Monserrat Lizbeth Rodriguez Velazquez (8th grade), Austin Junior High School students, on their induction into the National Junior Honor Society. We are so proud of you!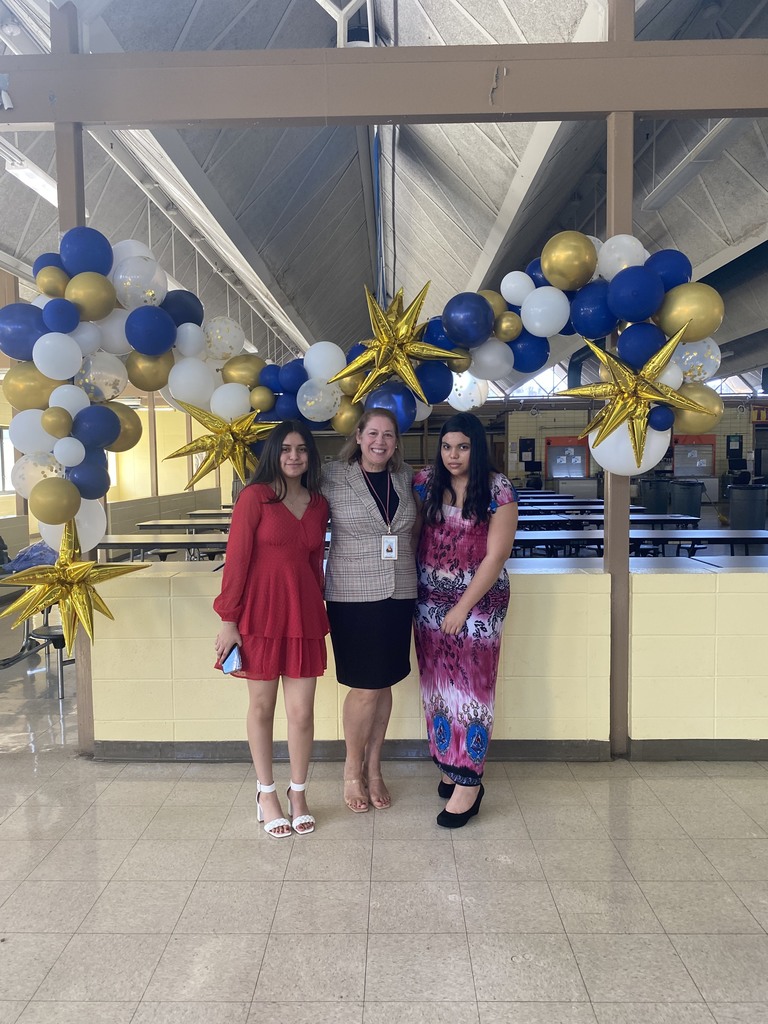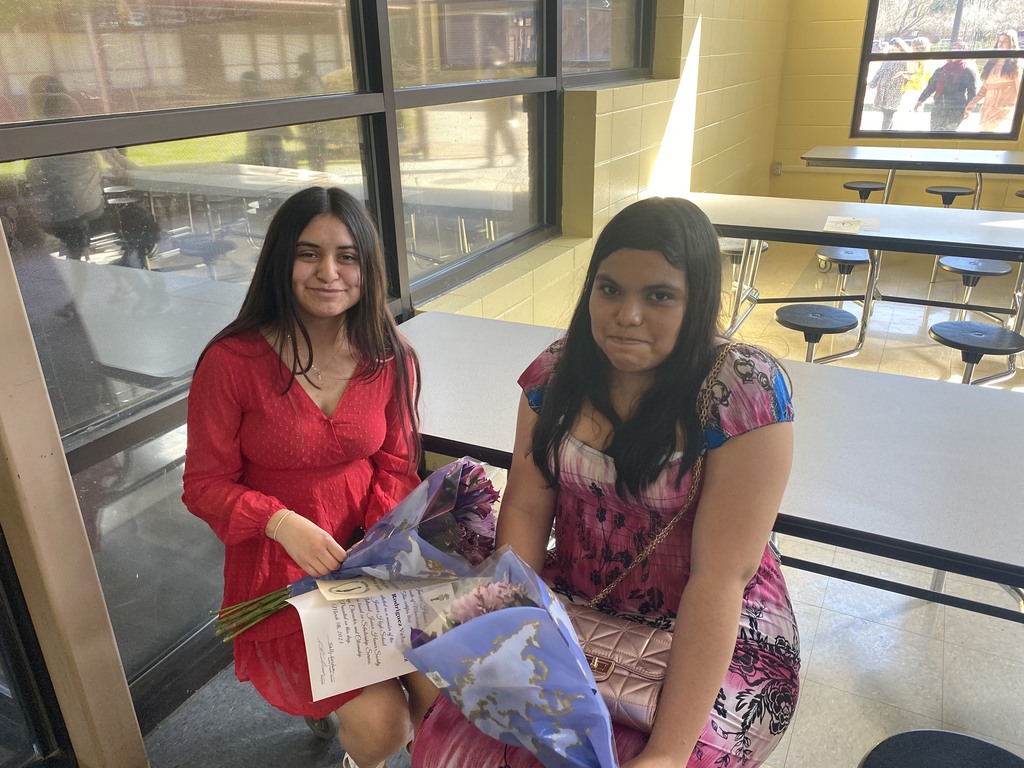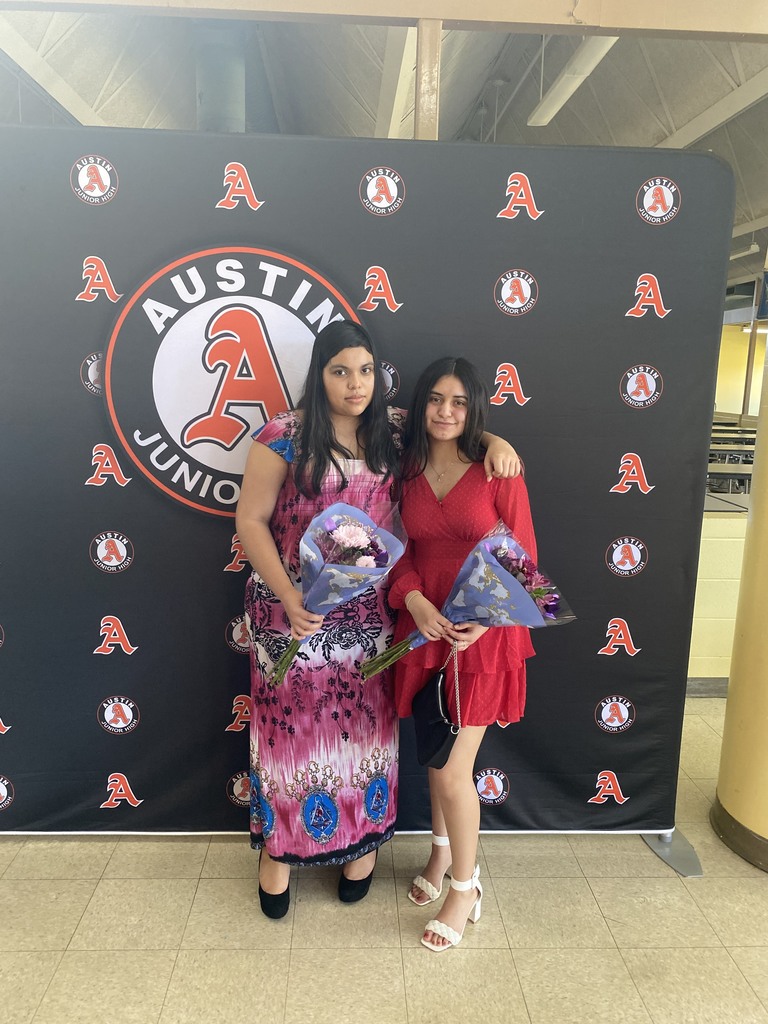 Thank you to our friends at Renasant Bank! Kandi Betty and Melissa Nichols dropped by with school supplies for our students. We appreciate you!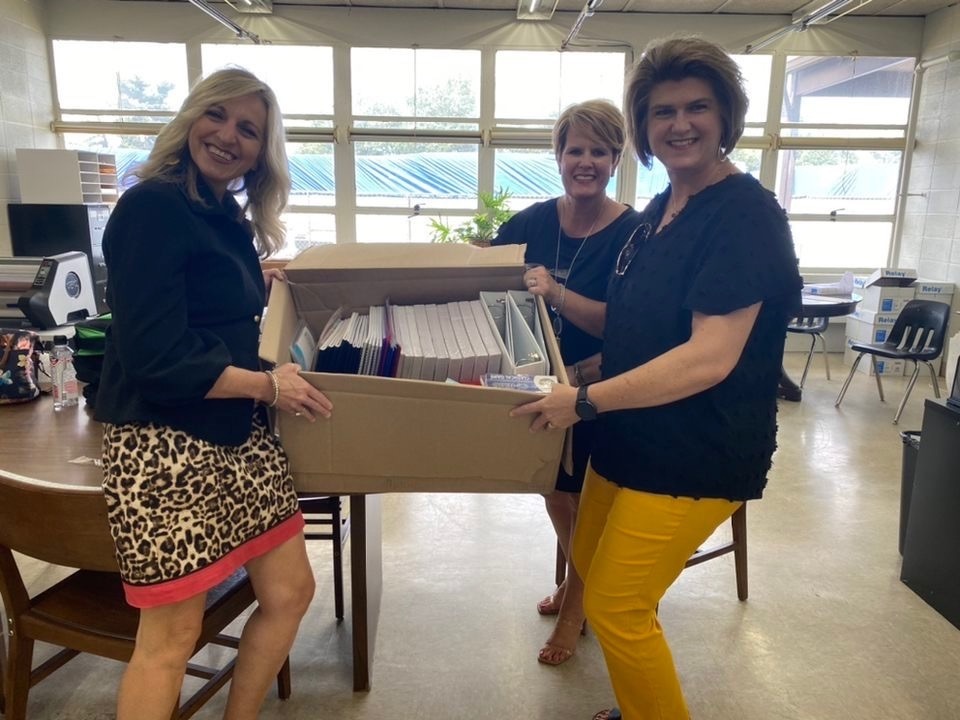 Bus Registration For the health and wellness of all students and families, parents and guardians are strongly encouraged to personally transport children to and from school. To ride a bus, a student must have a completed Bus Rider Registration. Click and complete the Bus Rider Registration at
https://www.dcs.edu/page/bus-routes
or obtain a registration from the school. It is best to return the registration directly to the bus driver the first time the student rides. Of course, the registration could be returned to the school. Students should be at bus stops at least ten minutes before the scheduled time. A student will not be allowed to ride a bus unless the Bus Rider Registration is completed and returned. Registro de autobuses Para la salud y el bienestar de todos los estudiantes y familias, se recomienda encarecidamente a los padres y tutores que transporten personalmente a los niños hacia y desde la escuela. Para viajar en autobús, un estudiante debe tener un registro de pasajero de autobús completo. Haga clic y complete el Registro de pasajeros de autobús en
https://www.dcs.edu/page/bus-routes
u obtenga un registro de la escuela. Es mejor devolver el registro directamente al conductor del autobús la primera vez que el estudiante viaja. Por supuesto, la inscripción podría ser devuelta a la escuela. Los estudiantes deben estar en las paradas de autobús por lo menos diez minutos antes de la hora programada. A un estudiante no se le permitirá viajar en un autobús a menos que se complete y devuelva el Registro de pasajero del autobús.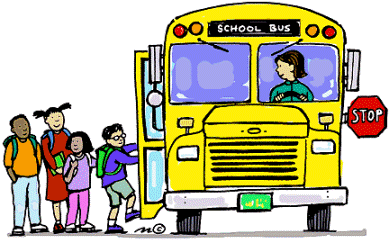 More summer learning fun! Mrs. Coffell's biology class made cell cookies, Mrs. Olinger and Mrs. Bair took their geometry class to see an exhibit of cubist art, and Mrs. Ball's reading camp made chalk drawings to illustrate the story of the plagues of Egypt.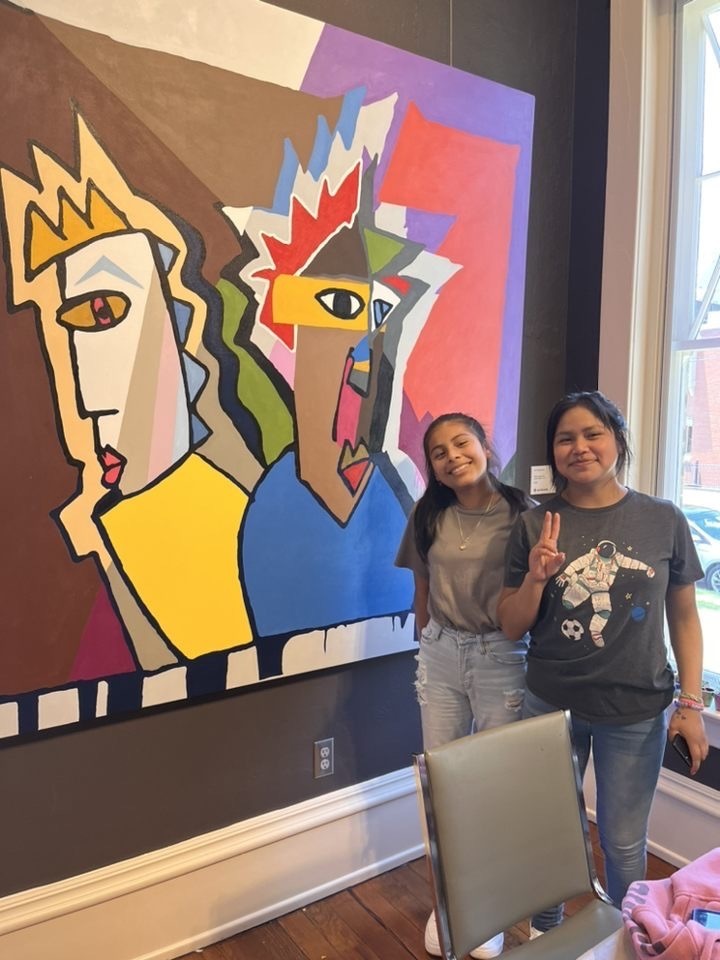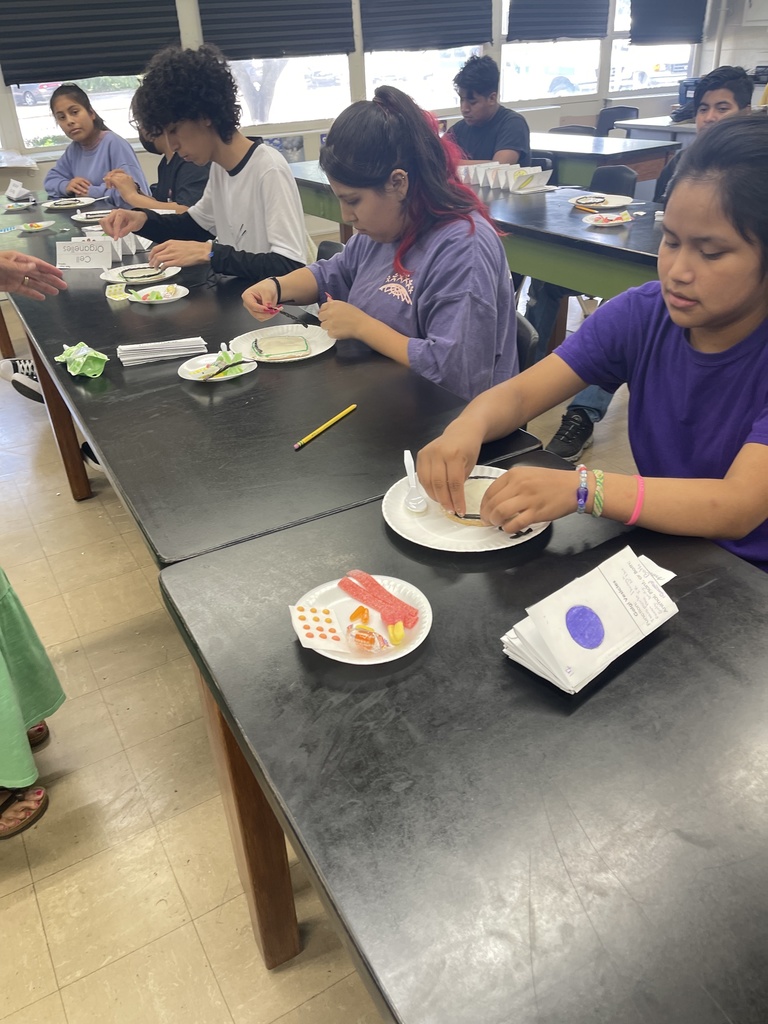 Monday, June 20, all of Decatur City Schools will be closed. This means that we will NOT have summer school classes at Excel on Monday. Instead, we will proudly celebrate the holiday Juneteenth in honor of our friends and family who are descended from enslaved people in the United States. Here is a video explaining the holiday for you!
https://youtu.be/VKEGgXhWrBk

Mrs. Ball's class held the Excel Olympics this week. Congratulations to the winners! Left to right: Alex Alonzo Velasquez, Guillermo Ramirez Ramirez, and Luis Sanchez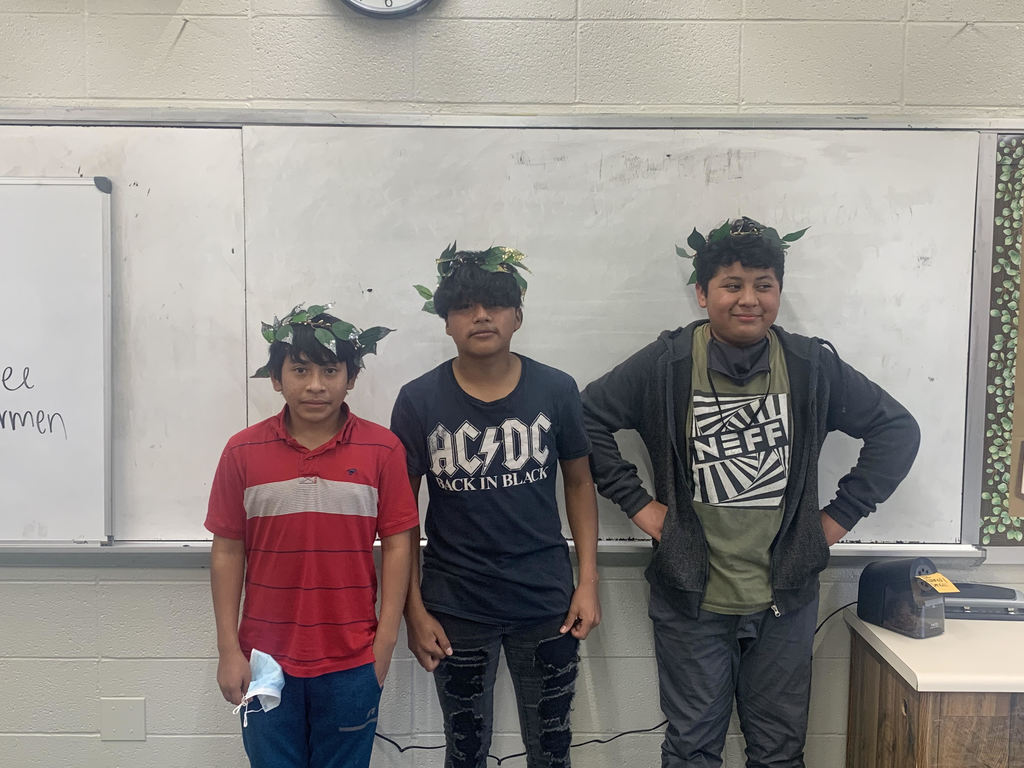 Mrs. Busing is having a writing contest! Any Excel student can enter!


We are excited for students to return! Due to an extension of federal waivers, we are able to offer our students one breakfast and one lunch meal each day at no cost!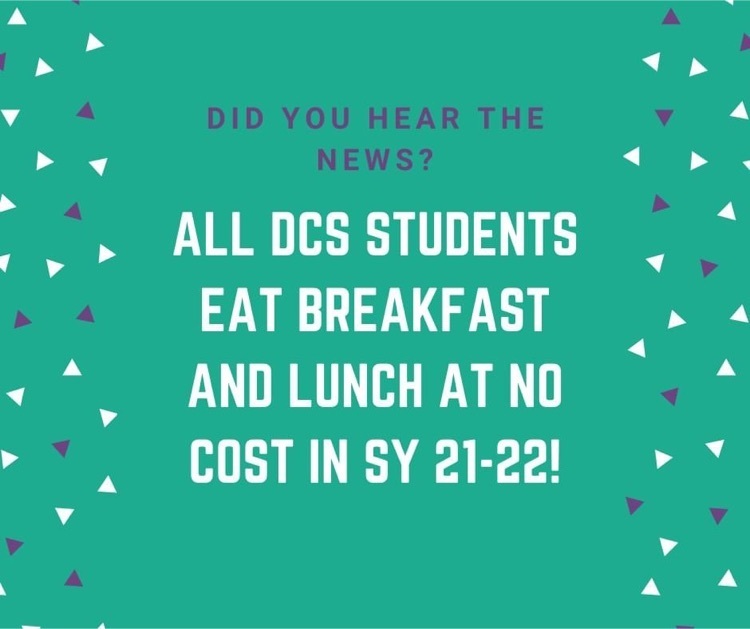 Mayor Tab Bowling visited the Excel Center today! He read a book with the middle school reading campers, then gave a civics lesson to high school students. Thanks for your support, Mayor Bowling! We love showing everybody how we Excel!